VENTURE CAPITAL
TNB Aura co-leads digital assets platform Zipmex in a US41 million Series B round
Zipmex, a fast-growing contender for the title of Asia-Pacific's leading digital asset exchange, announced the closing of its Series B funding round.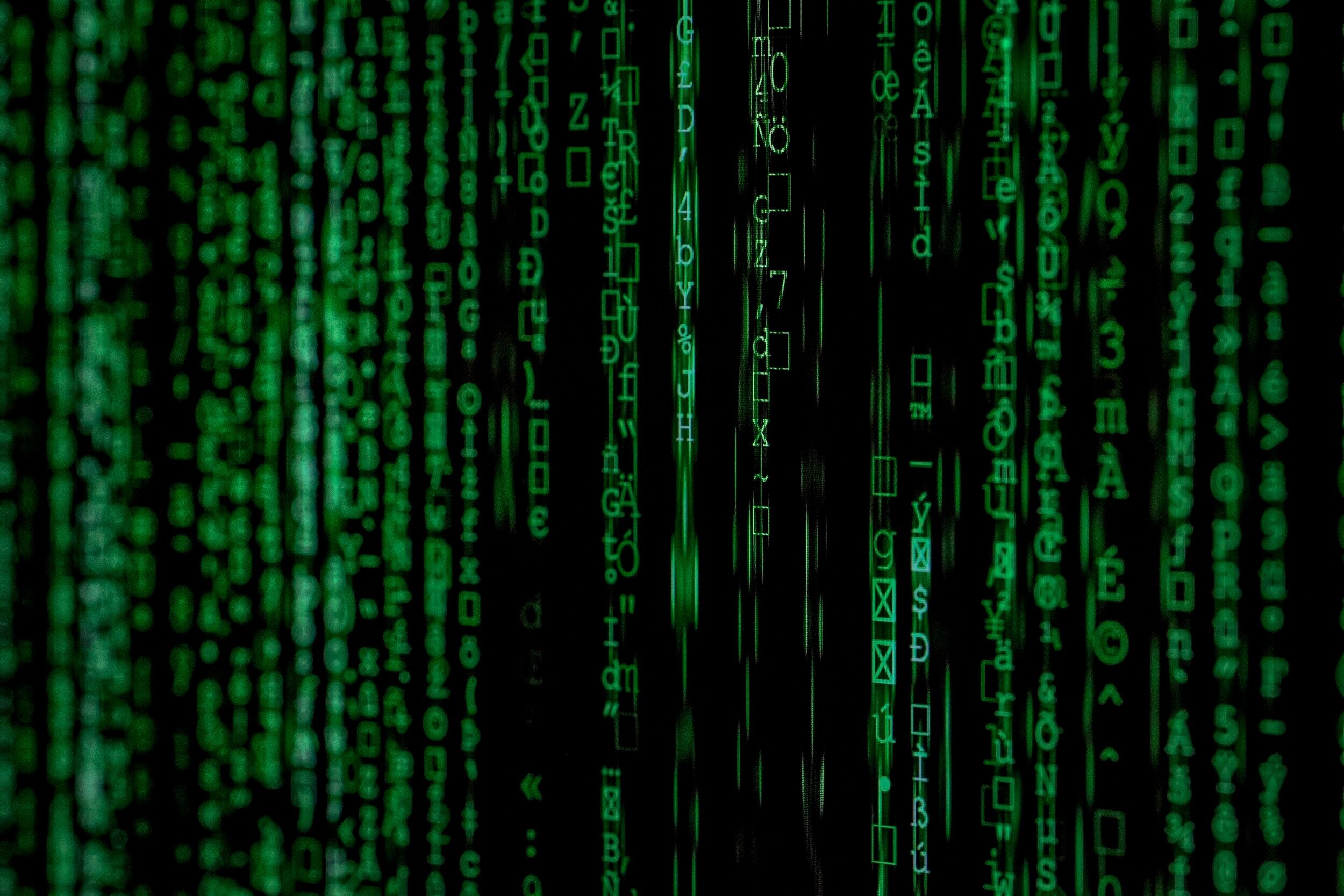 Co-led by TNB Aura and B Capital, the list of investors includes publicly traded companies, international venture capitalists, and a landmark Thai bank.

The funds will fuel aggressive expansion in Singapore, Thailand, Indonesia, and Australia, and to continue launching new and innovative products to revolutionise finance in the four key markets.
Zipmex, a major and fast-growing contender for the title of Asia-Pacific's leading digital asset exchange, announced the closing of its Series B funding round.
In an industry-first move, publicly traded companies, a major Thai bank and international venture capital firms pulled together to boost this startup further into orbit, a clear signal that digital assets have entered the mainstream in a major way.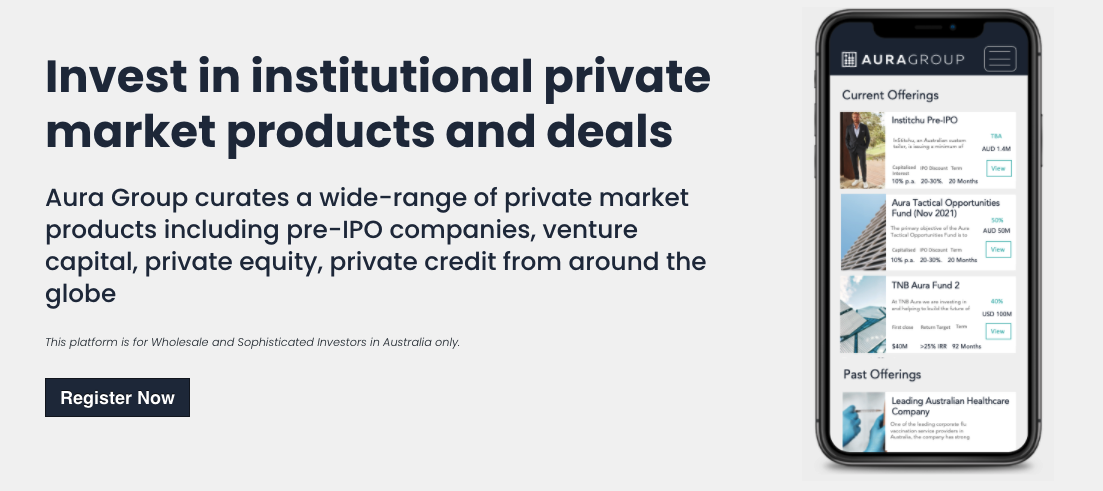 "The closing of this round is a huge step forward for us. It represents not only the validation of our business model and approach to innovation but also of the potential for digital assets to become a core part of our lifestyle," said Zipmex CEO Marcus Lim. "We are thrilled to work with such a diverse group of investors as we continue our growth across the Asia-Pacific region."
Co-led by venture capital firms B Capital and TNB Aura, with the participation of Thailand's Plan B Media Public Company Limited and Master Ad Public Company Limited. Krungsri's (Bank of Ayudhya) fintech investment arm Krungsri Finnovate Company Limited also participated in the round. The addition of Krungsri, part of the Mitsubishi UFJ Financial Group (MUFG), to the round makes it one of the first banks globally to invest in a digital asset platform.
MindWorks Ventures, Thailand Shark Tank's Chalermchai Mahagitsiri, and US-based Jump Capital, after leading an oversubscribed Series A round in January this year, round out the list of companies getting in on the crypto exchange action.
The total amount raised was US$41 million, giving Zipmex a valuation in the 9 digits after a US$6 million Series A raise and a pre-Series A raise of US$3 million in September 2019 and a US$1.9 million seed round in January 2019.
As the only exchange operating and legally compliant in Singapore, Thailand, Indonesia, and Australia, Zipmex is on a mission to educate, excite and enrich everyday people by breaking down barriers to crypto with its easy-to-use platforms. Users get access to a variety of financial services, such as market-leading interest-bearing accounts. To date, the platform has had over US$3 billion in gross transaction volume since its launch in late 2019.
B Capital, a US-based multi-stage global investment firm founded by Raj Ganguly and Facebook co-founder Eduardo Saverin, has invested in a number of companies aiming to transform large traditional industries.
TNB Aura, a leading regional thesis-led and high-conviction venture capital firm, uses data-driven methodologies to identify and invest in select companies that are primed to be category winners. Their portfolio includes Zenyum, Super, Co-Learn, and Propzy, among others.
"With an exceptional team, clear vision, and roadmap, Zipmex offers a seamless and accessible platform for consumers across Southeast Asia to be a part of the digital asset-revolution. We are honoured to be part of their mission to accelerate financial access and inclusion, and look forward to working closely with the company in transforming the way we spend, save and earn," commented Charles Wong, Co-Founder & Managing Partner at TNB Aura.
For more information, please visit Zipmex.
---
Important information
This information is for accredited, qualified, institutional, wholesale or sophisticated investors only and is provided by Aura Group and related entities and is only for information and general news purposes. It does not constitute an offer or invitation of any sort in any jurisdiction. Moreover, the information in this document will not affect Aura Group's investment strategy for any funds in any way. The information and opinions in this document have been derived from or reached from sources believed in good faith to be reliable but have not been independently verified. Aura Group makes no guarantee, representation or warranty, express or implied, and accepts no responsibility or liability for the accuracy or completeness of this information. No reliance should be placed on any assumptions, forecasts, projections, estimates or prospects contained within this document. You should not construe any such information or any material, as legal, tax, investment, financial, or other advice. This information is intended for distribution only in those jurisdictions and to those persons where and to whom it may be lawfully distributed. All information is of a general nature and does not address the personal circumstances of any particular individual or entity. The views and opinions expressed in this material are those of the author as of the date indicated and any such views are subject to change at any time based upon market or other conditions. The information may contain certain statements deemed to be forward-looking statements, including statements that address results or developments that Aura expects or anticipates may occur in the future. Any such statements are not guarantees of any future performance and actual results or developments may differ materially from those projected in the forward-looking statements. This information is for the use of only those persons to whom it is given. If you are not the intended recipient, you must not disclose, redistribute or use the information in any way.
Aura Group subsidiaries issuing this information include Aura Group (Singapore) Pte Ltd (Registration No. 201537140R) which is regulated by the Monetary Authority of Singapore as a holder of a Capital Markets Services Licence, and Aura Capital Pty Ltd (ACN 143 700 887) Australian Financial Services Licence 366230 holder in Australia.