Legal, Risk & Compliance — Alison Miller, Compliance and Training Manager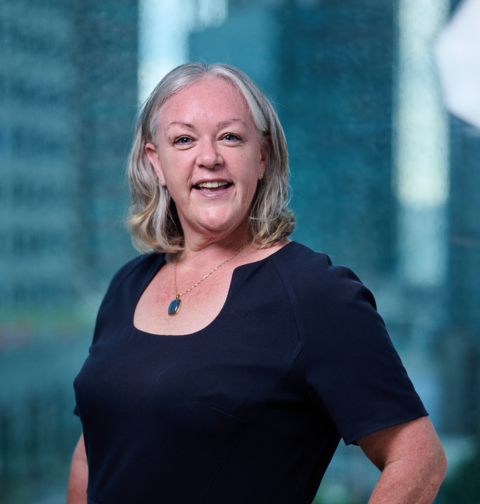 Alison Miller, Compliance and Training Manager
Alison joined Aura Group in Singapore as Compliance and Training Manager in 2020.
Alison is a financial services professional with over 30 years of experience gained in financial services organisations in both Australia and Singapore. She has vast compliance and operations management experience and is also a certified training professional. She specialises in the regulatory compliance of wealth management companies.

Alison is responsible for the internal compliance and ethics function of Aura Group Singapore Pte Ltd, and also all liaises with the Singapore regulator, the Monetary Authority of Singapore.