Distribution & Marketing — Amy Hunt, Group Marketing Manager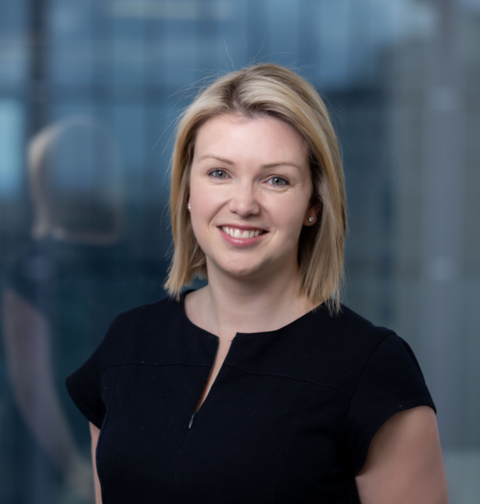 Amy Hunt, Group Marketing Manager
Amy joined Aura Group in 2018 as the Group Marketing Manager.
Prior to joining Aura Group, Amy worked at Citibank with a strong focus on acquisition across the Credit Cards, Personal Lending, Insurance, Mortgages and Deposits businesses.
Amy holds a Bachelor of Business from the University of Newcastle, majoring in Marketing.