Private Equity — Andrew Nai, Director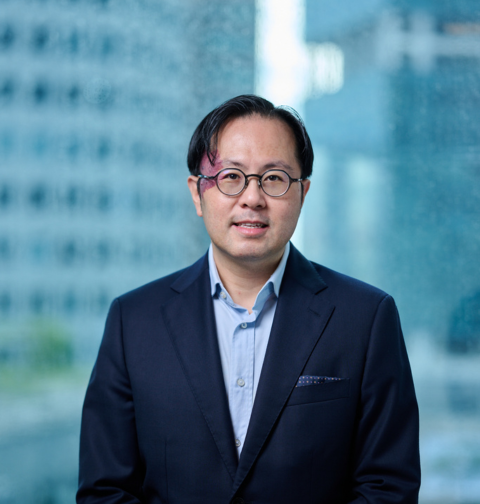 Andrew, Director, Private Equity
Andrew is the Director of the Private Equity Team at Aura Group.
Andrew Nai joined Aura Group in 2017 and is responsible for driving the Group's growth in Asia, especially in the area of private equity deals. He is also a Director of various Aura-managed funds.

Prior to joining Aura Group, Andrew had more than 10 years of general management experience in start-up businesses and private corporations with global operations. He had also been a Board Director of an Australian Securities Exchange (ASX)-listed entity, an entrepreneur and private investor in the energy, commodities, technology and F&B sectors.

Andrew holds a Bachelor of Engineering (Electrical)(Honours) from RMIT University, a Master of Telecommunications Engineering from The University of Melbourne and completed the General Management Program at Harvard Business School.