Venture Capital — Annie Liao, Investment Associate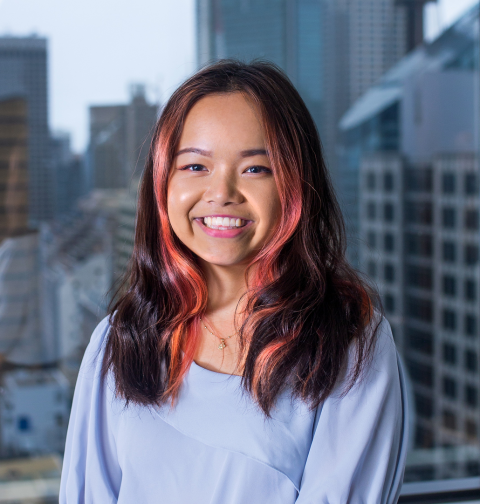 Annie Liao, Investment Associate, Venture Capital
Annie Liao joined Aura Group in 2023 as an Investment Associate.
As an Investment Associate, Annie focuses on deal origination, due diligence and execution of investment opportunities as well as the rollout of Aura Ventures' new community/platform strategy.
Prior to Aura Group, Annie worked at Westpac as a data scientist and then joined Boston Consulting Group (BCG) as a consultant where she focussed on a broad range of areas, including healthcare, climate and sustainability, banking, energy and e-commerce. This allowed her to broaden her skills across GTM strategy, advanced analytics, business models, and process improvement.
Annie is interested in exploring generative AI, healthcare, climate and sustainability.
Originally from New Zealand, she received a scholarship at UTS, where she studied accounting.