Distribution & Marketing — Ash Feldman, Distribution Manager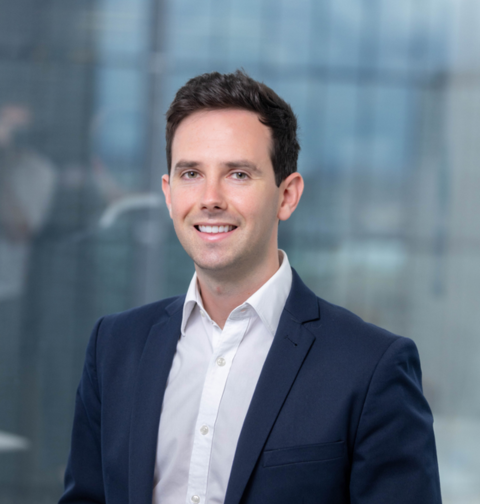 Ashley Feldman, Distribution Manager
Ash Feldman is a Distribution Manager at Aura Group.
Ash joined Aura Group in 2022. He is responsible for managing Distribution and Private Clients across Aura's suite of investment products in Australia and Southeast Asia.
Prior to joining Aura Group, Ashley spent five years as the Head of Distribution and Investor Relations at a Sydney-based boutique fund manager, Wentworth Williamson, covering their Australian Equities and Private Credit investment strategies. In addition to this, Ashley ran his own hospitality start-up across Sydney, Melbourne and Perth.
Ashley holds a Bachelor of Commerce majoring in Finance and Marketing from Curtin University.