Board of Directors — Calvin Ng, Managing Director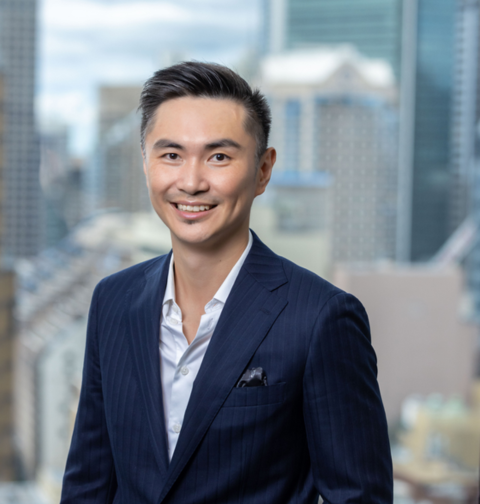 Calvin Ng, Managing Director
Calvin is a co-founder and Managing Director of Aura Group.
He has strong global experience as an entrepreneur, senior manager, board representative, corporate advisor and fund manager, across both private and public markets.
Calvin is also co-founder and Executive Director of Finsure Group, one of Australia's largest mortgage aggregation groups. Recognised as Business Review Weekly's 2nd fastest growing company in 2015's Fast Starters list and 6th fastest in 2016's Fast 100 list. In FY17 Finsure settled more than AUD$10 billion in mortgage originations and ended the year with loans under management of approximately AUD$25 billion.
Calvin has numerous board roles within the Aura Group, Finsure Group, various portfolio companies and is also the Chairman of IBuyNew Group Limited (ASX:IBN) and a Non-Executive Director and Audit & Risk Committee Member of Catapult Group International Limited (ASX:CAT).
Prior to establishing Aura, Calvin worked at Everest Babcock & Brown, one of Australia's largest absolute return investment managers. At EBB, Calvin was part of the Direct Investment Team focusing on high yield debt, listed equities and private equity investments. In this role he gained exposure to a wide range of industries, geographies and asset classes through the provision and investment of over AUD$1 billion in public and private market transactions in Australia, Europe and the USA.
He holds a Bachelor of Commerce (with Distinction) and Bachelor of Laws (with Merit) from the University of New South Wales. Calvin spent 6 months in an exchange program at the Graduate School of Law at the University of Texas, Austin, focusing on banking and financial services law. Calvin has also completed the Graduate Diploma of Legal Practice and has been admitted to practice as a Lawyer in the Supreme Court of New South Wales.