Wealth Management — Chin Seng Neo, Senior Financial Advisor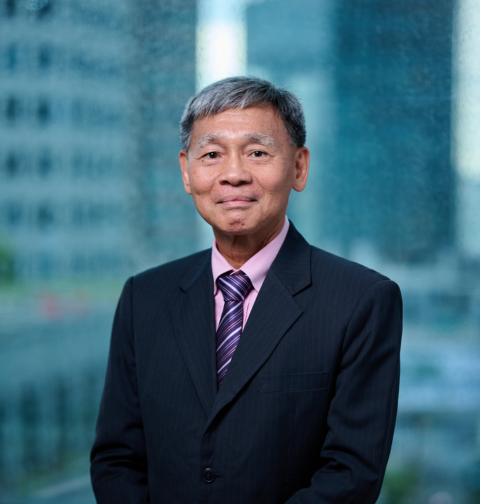 Chin Seng Neo, Senior Financial Advisor
Chin Seng Neo is a Senior Financial Advisor in the Private Wealth team.
Chin Seng brings more than 35 years of financial expertise to the Aura wealth management team. He spent the first 14 years of his career as a Corporate and Interbank Treasury Spot, Forwards (Swaps), Money Market and Fixed Income trader with institutions such as HSBC, National Bank of Kuwait and Robobank.

He then spent more than the next 30 years in wealth management with BNP Paribas, UOB and OCBC private banking managing/advising more than USD900million of clients' assets. He is well versed in utilising technical analysis, charting and hedging of the foreign exchange and securities markets to mitigate risks and performance of portfolios.

Chin Seng's is very familiar with structured investments such equity linked notes, dual currency investments, fixed coupon notes, derivatives and hedge funds as well as with the setting up of structures for estate and tax planning.