Property Debt — Elizabeth Dinh, Head of Property Debt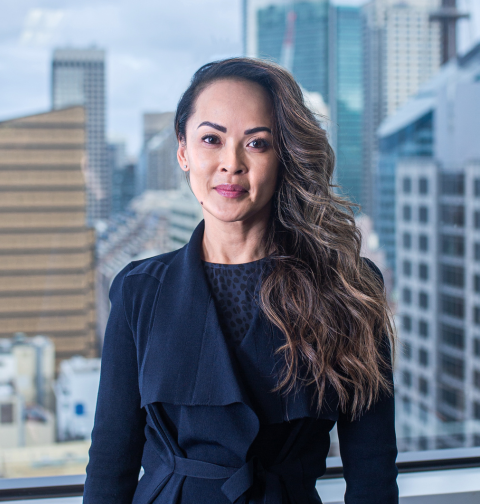 Elizabeth Dinh, Head of Property Debt
Elizabeth Dinh joined Aura Group in 2023 and is the Head of Property Debt.
Elizabeth brings nearly 20 years of experience in the finance industry, working across banking, property, and asset management. She leads the property debt strategy in Australia, which focuses on providing Australian corporates with an alternative funding solution to avoid inefficiencies in the traditional real estate credit markets.
Previously, Elizabeth was the CEO and founding partner of Acceler8 Capital, where she specialised in mortgage funds and property & asset management. She has also worked at leading banking institutions such as Macquarie Bank, Investec, and Bank of Queensland Specialist, where she developed and managed large mortgage books, specialising in commercial and medical financing.