Venture Capital — Eric Tran, Investment Manager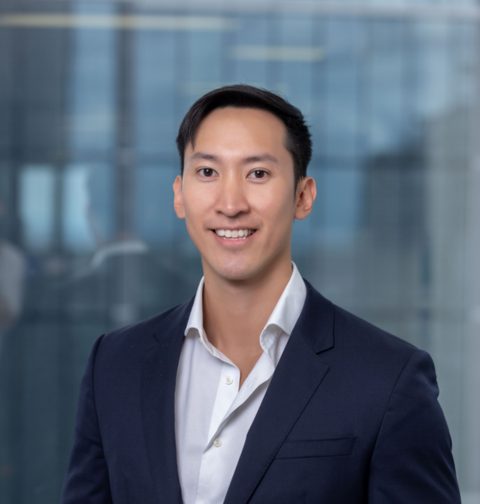 Eric Tran, Investment Manager, Aura Ventures
Eric Tran joined Aura Group in 2018 and is an Investment Manager at Aura Ventures
Prior to joining Aura Ventures, Eric worked as an undergraduate analyst at Aura Funds Management where he was involved in transactions across various asset classes such as real assets, listed equities and private equity.
Eric's responsibilities involve origination, due diligence and execution of investment opportunities. Eric has been involved in every transaction completed in Aura Venture Fund I and is actively immersed in the development of Aura's Portfolio Companies.
Eric currently serves as a Board Observer at Gamurs and Bookwell.
Eric holds a Bachelor of Commerce (Distinction) and a Bachelor of Information Systems from the University of New South Wales. He has also supplemented his degrees with experience studying abroad at the Utrecht University School of Economics (Distinction).