Board of Directors — Helen Yap,

Independent Non-Executive Director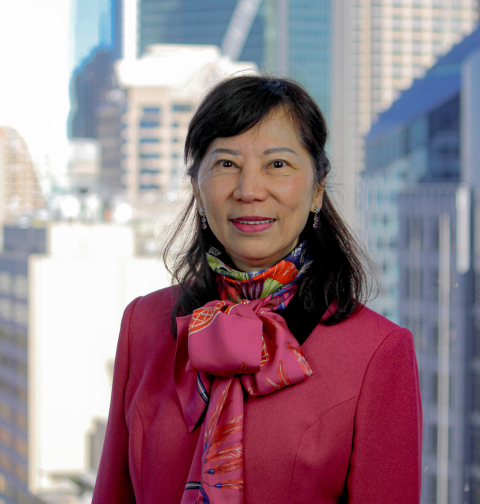 Helen Yap, Non-Executive Director
Helen is an Independent Non-Executive Director of Aura Group.
Helen is a seasoned banker with 44 years of experience in local and international financial institutions both in Australia and Malaysia. Her experience in commercial, merchant and investment banking has given her a broad and in-depth knowledge of a range of matters, including leadership and people management, risk management, business strategies, portfolio management, investment banking, treasury and delivery across financial services, and lending to various industry segments.
In her most recent role in Australia as the Country Head for DBS Bank Ltd, Australia Branch, she oversaw the setup of the branch in 2014 and the entire licensing process and building up of the business franchise and development of the strategy for the branch. Prior to this role, she was the Country Head for OCBC Australia Branch for more than 10 years. Before this posting, she had worked as Head of Investment Banking in OCBC Malaysia and Bumiputra Merchant Bankers in Malaysia in addition to lending roles in Standard Chartered Bank (both in Australia and Malaysia) and The Bank of New South Wales.