Operations — Irene Setiokusumo, Global Head of Operations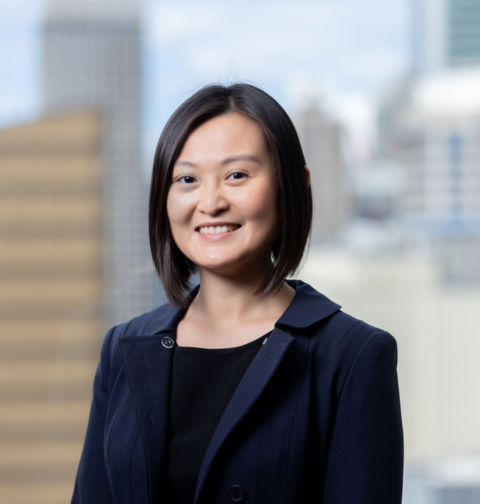 Irene Setiokusumo, Global Head of Operations
Irene Setiokusumo joined Aura Group as the Global Head of Operations in 2022.
Irene has over 15 years of experience in the investment operations space. Prior to joining Aura Group, Irene worked at Nikko Asset Management Australia for over six years and held various tax and fund accounting roles at Investa Property Group, BNP Paribas and State Street Australia.

Irene holds a Bachelor of Science and Master of Professional Accounting from the University of New South Wales, Sydney. She is also a member of CPA Australia.