Board of Directors — John Kolenda, Chairman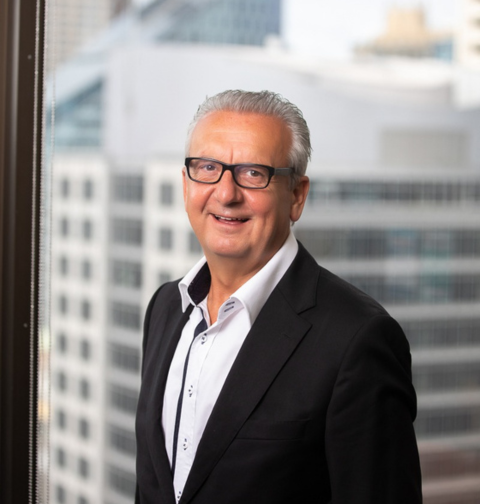 John Kolenda is the co-founder and Chairman of Aura Group.
During his corporate career, John has acquired extensive strategic investment, acquisitions, sales, management and marketing experience across a diverse group of companies ranging from start-up businesses to large corporations employing thousands of people.
John is also a non-executive director of ASX-listed The Agency Group Australia (ASX:AU1). The Agency launched in 2017 as a high-quality, disruptive real estate brand that has expanded nationwide and experienced significant growth in agent numbers, listings and settlements.
John is the co-founder of Finsure Group, one of Australia's largest mortgage broking and financial planning groups. Finsure was established in 2011 and sold to MA Financial Group in late 2021.

Prior to his current roles, John jointly founded X Inc in 2004 and, following its merger with the mortgage broking operations of Ray White in late 2007, was an Executive Director of the merged entity Loan Market Group. He also spent 10 years with Aussie Home Loans in the capacity of general manager – sales and distribution.