Distribution & Marketing — Laurie Franicevich, Private Client Advisor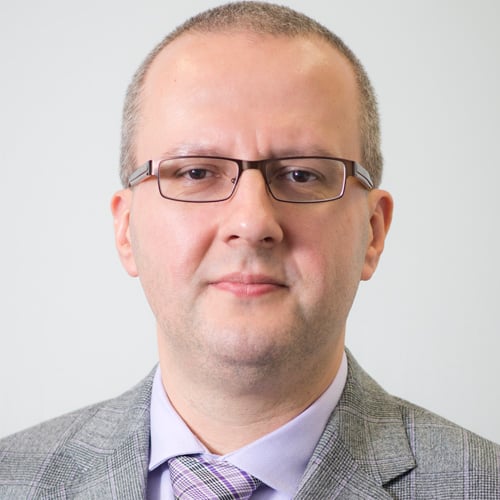 Laurie Franicevich, Private Client Advisor
Laurie Franicevich is a Private Client Adviser for Aura Group.
Laurie is responsible for overseeing the distribution of financial products across the Aura Group as well as liaising with the Group's investor base.

Laurie has been working in the investment and finance industry for 20 years. Before joining Aura Group, he worked for Microequities Asset Management, a boutique microcap fund manager. He has also held senior roles with firms specialising in trustee and responsible entity services, hedge funds, margin lending and superannuation.

Laurie holds a Diploma of Financial Services Financial Planning from Kaplan Professional Education.