Wealth Management — Lucy Yow, Senior Financial Advisor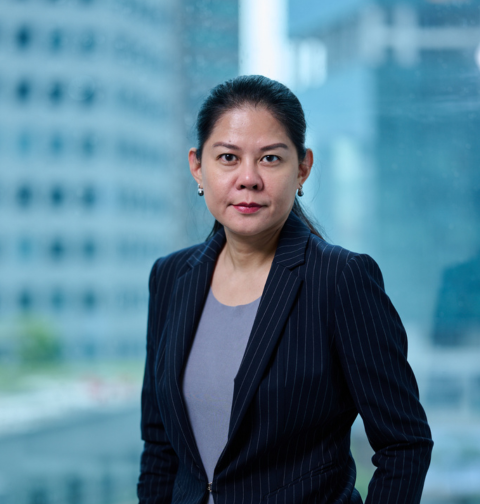 Lucy Yow, Senior Financial Advisor
Lucy Yow is a Senior Financial Advisor in the Private Wealth team.
Lucy has more than 25 years of wealth management experience with a focus on investment and management of clients' assets. Prior to joining Aura, Lucy had spells with the South-East Asian teams in UBS, Deutsche Bank, OCBC/Bank of Singapore and DBS private banks. Her interest has always been in real estate, having structured, launched and marketed real estate funds of USD20m-100m funds under management. Lucy's experience in the global listed securities markets has seen her manage/advise on approximately USD1 billion of clients' assets.

She was previously recognised as a member of Bank of Singapore's "Pegasus Club" an award given to their top 5% performer. She was also in a team that successfully executed a leveraged buy-out of a USD50m company, where she undertook financial, legal and field due diligence processes. The investment returned an IRR of 24%.

Lucy has a Doctor of Business Administration Singapore University of Social Sciences (Distinctions in all subjects) and Masters of Science in Applied Finance from Singapore Management University (Distinctions in Advanced Portfolio Management, Advanced Fixed Income, Wealth Management).