Wealth Management — Nicholas Teo, Senior Financial Advisor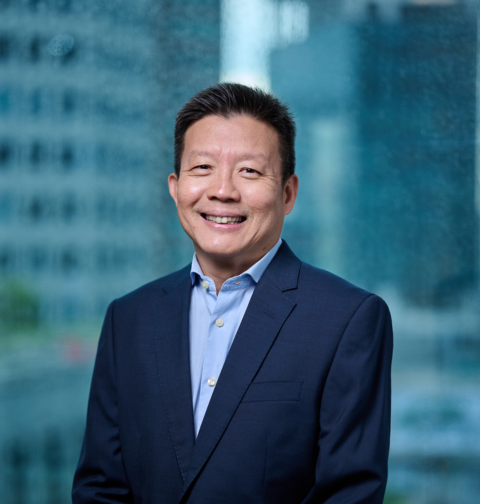 Nicholas Teo, Senior Financial Advisor
Nicholas Teo is a Senior Financial Advisor in the Private Wealth team.
Nicholas Teo is a 30-year veteran in Financial Services. He has worked in multiple roles across different financial centres of the world- in Investment Banking and Wealth Management.

Clients have found his global perspective of financial markets-garnered from a deep exposure in capital markets- both insightful and valuable. His experience of being on both the Buy and Sell side - has helped him add an important dimension to the advisory process when helping clients manage their wealth.

Nicholas has worked in Institutional Sales, as a Market Strategist and Proprietary Trader.

Before Aura Group, he was the local head of a brokerage firm where he was responsible for business development, compliance, operational and execution needs for his teams.

He is a trained Family Office Advisor and is currently with the Wealth Team at Aura Group in Singapore.