Operations — Nick De Souza, Senior Operations Analyst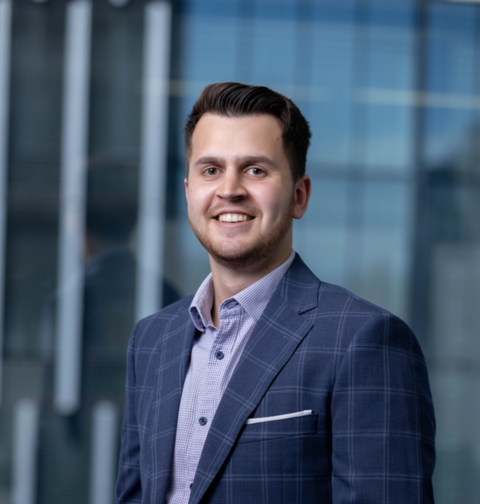 Nick De Souza, Senior Operations Analyst
Nick De Souza is a Senior Operations Analyst at Aura Group.
He is responsible for fund reporting, client onboarding and other operations day-to-day tasks to help ensure Aura Group's funds are running seamlessly.

Prior to joining Aura Group, Nick gained experience as a tax accountant for individuals, companies, trusts and other entities. Nick obtained a Bachelor of Commerce and a Bachelor of Economics from the University of New South Wales, majoring in Finance and Economics.