Operations — Rio Gatchalian, Senior Accountant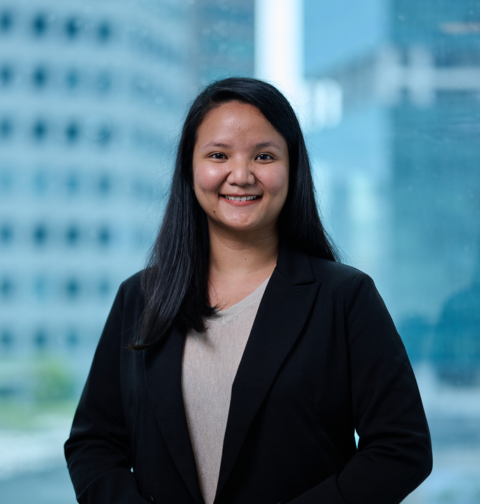 Rio Gatchalian, Senior Accountant
Rio is a Senior Accountant at Aura Group.
Rio began working at Aura Group in November 2019. Prior to working for Aura Group, she worked at a Japanese travel agency, where she prepared financial statements and tax reports. Additionally, she spent four years as an auditor.

Rio oversees Aura Group's Financial Statement for Australia and Singapore, which involves engaging external stakeholders, including auditors, vendors, suppliers, government agencies, and others.

Rio obtained a bachelor's degree in accountancy from the Polytechnic University of the Philippines and holds a Certified Public Accountant (CPA) license. She is currently working on a master's degree in business administration at the University of the Assumption.