Wealth Management — Tong Hoe Sng, Director of Wealth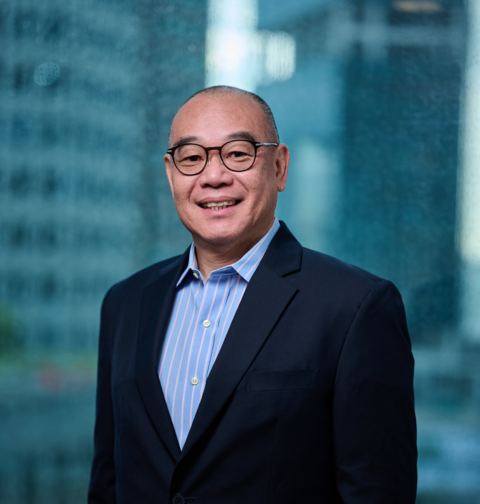 Tong Hoe Sng, Director of Wealth, Singapore
Tong Hoe Sng is the Director of Wealth Singapore.
Tong Hoe has over 35 years of wealth advisory and management experience in Singapore covering the South-East Asia region and has held senior wealth management roles with Chase Manhattan Bank, Merrill Lynch, BNP Paribas PB, UOB, OCBC private banking and CIMB Securities.

He has developed extensive knowledge and experience in Optimising Asset Allocation by applying diverse and appropriate trading strategies to balance risks and returns to the portfolios of HNW investors. As part of a holistic management philosophy, he utilizes legacy and tax planning tools to optimize investment efficiency and minimize risk.

He has managed approximately USD 900 million of HNW assets throughout his wealth management tenure.

He holds a Bachelor of Arts with a specialisation in Economics from Concordia University in Montreal, Canada.