Seeking Funding
Aura Group offers a range of non-bank funding opportunities, including venture capital, private credit, and tactical short-term funding solutions. Browse our offerings below.
AUSTRALIA & SOUTHEAST ASIA
Venture Capital
We offer equity financing for selected early-stage technology-enabled businesses. We invest from pre-seed all the way up to Series A, with funding sizes anywhere from $500k to $4M. Aura Ventures plays an active role in helping its portfolio companies to raise capital as well as opening up our network to founders we partner with.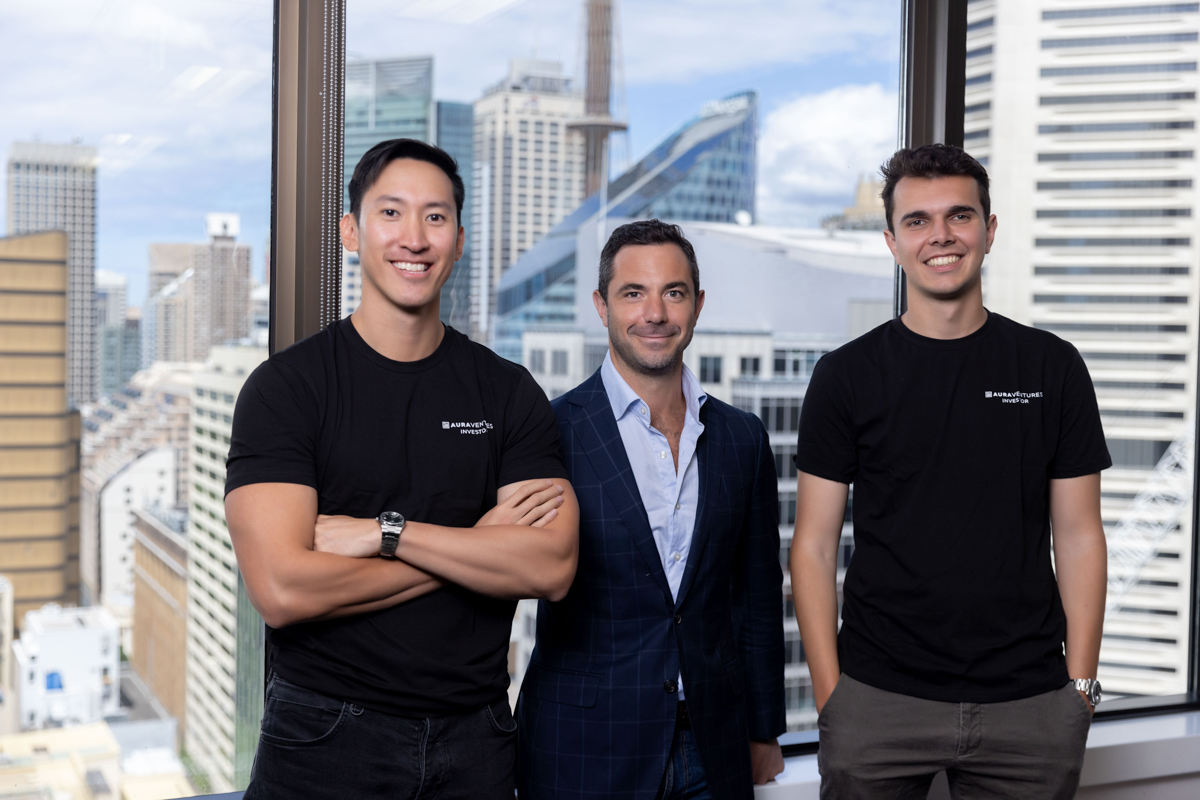 AUSTRALIA ONLY
Private Credit
We offer debt finance facilities to Australian FinTech's and Non-Bank Lenders, providing the capital and confidence required to grow their loan books. We invest in Senior and Mezzanine facilities, across both early-stage and established lending businesses with facilities typically ranging between $10m and $50m. Available in Australia only.