ABOUT US
To build trust that lasts generations
At Aura Group, we offer funds management and tailored wealth solutions to wholesale and sophisticated investors, as well as accredited and institutional investors. Since 2009, we have developed a significant footprint across Australia and Southeast Asia, with offices in Singapore, Sydney, and Melbourne.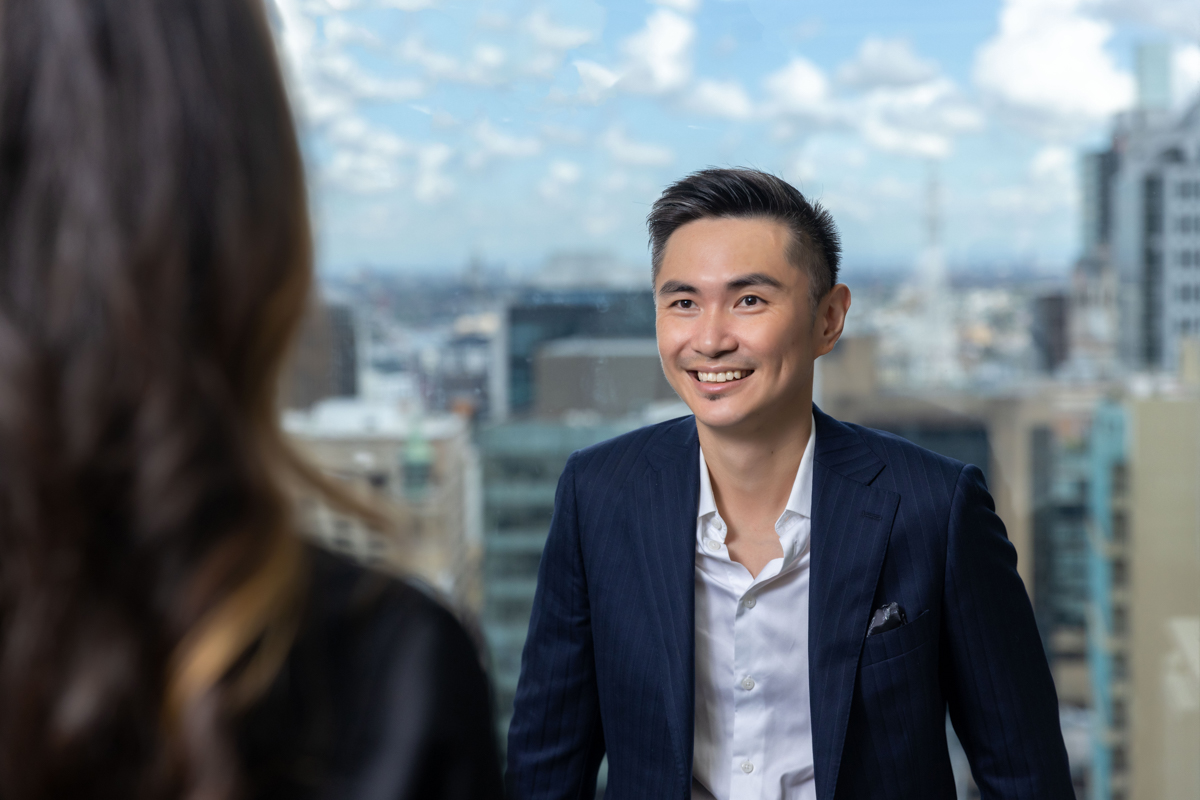 OUR VISION
Our purpose is to help entrepreneurs, families and institutions build wealth over generations.
We aim to embrace technology, forge enduring relationships and deliver impactful outcomes so we can achieve our client's goals.
We are committed and focused on what we do and believe in personal relationships and bespoke services.
OUR PEOPLE
Seasoned industry leaders with a strong global presence
Aura Group consists of results-focused professionals from across private equity, private debt, venture capital, property credit, and other financial industries. Since launching in 2009, our staff has grown to 100 people globally, representing a diverse range of experiences and expertise.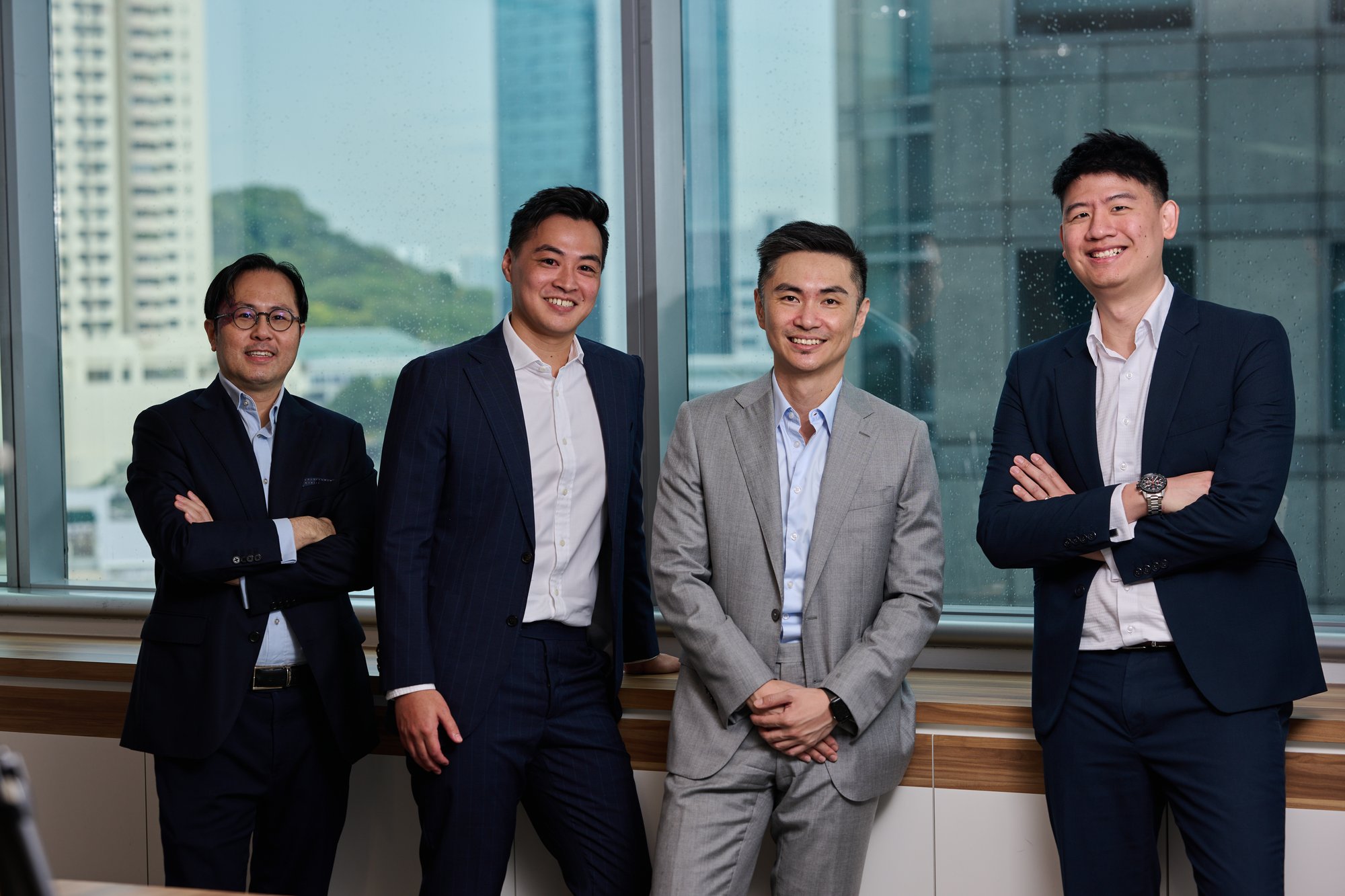 Integrity
Hold ourselves to the highest standards and act with integrity. Be fair, ethical, and trustworthy. We act in this way and our staff, internal and external stakeholders and clients trust in us
Customer First
Serve our client's interests to create value and exceed expectations through optimal solutions. Create a long-term mindset and build relationships with our clients that make a difference, rather than focus on a short-term gain.
Quality
Maintain investment discipline at all times by focusing on detail and quality and delivering on deadlines. Ensure there is accountability for our actions.
One Team
Motivate, help, support and collaborate with others. Not just in our own teams but across business units.
Transparency
Be honest, transparent and communicate freely internally and externally.
1.55bn AUD Net FUMA
Based on percentage ownership of affiliates.
92 Staff Globally
Including Accounting Practices.
13 Languages Spoken
By staff in Australia and Southeast Asia.
Calvin Ng's involvement has been extremely important in ensuring access to capital, and without his early involvement, the Company would have struggled to access funding.
Interested in working with Aura Group?
We are committed to providing employees a creative and innovative work environment for improved opportunities and effectiveness. Aura Group is a place where employees can grow, engage and make an impact on our clients and the community we serve.