Aura Wealth Management offers individually tailored investment advice and support
Our advice provides a coordinated approach across the major asset classes of cash, fixed income, equities, property securities and alternative investments. An investor can choose to invest directly or under the umbrella of a managed environment. We help you maintain control, privacy and confidentiality throughout the process.
Private Wealth
Family continuity and wealth transition can be complex, demanding and at times, highly emotive. We work closely with families to demystify the process and develop a clear picture based on what you wish to achieve.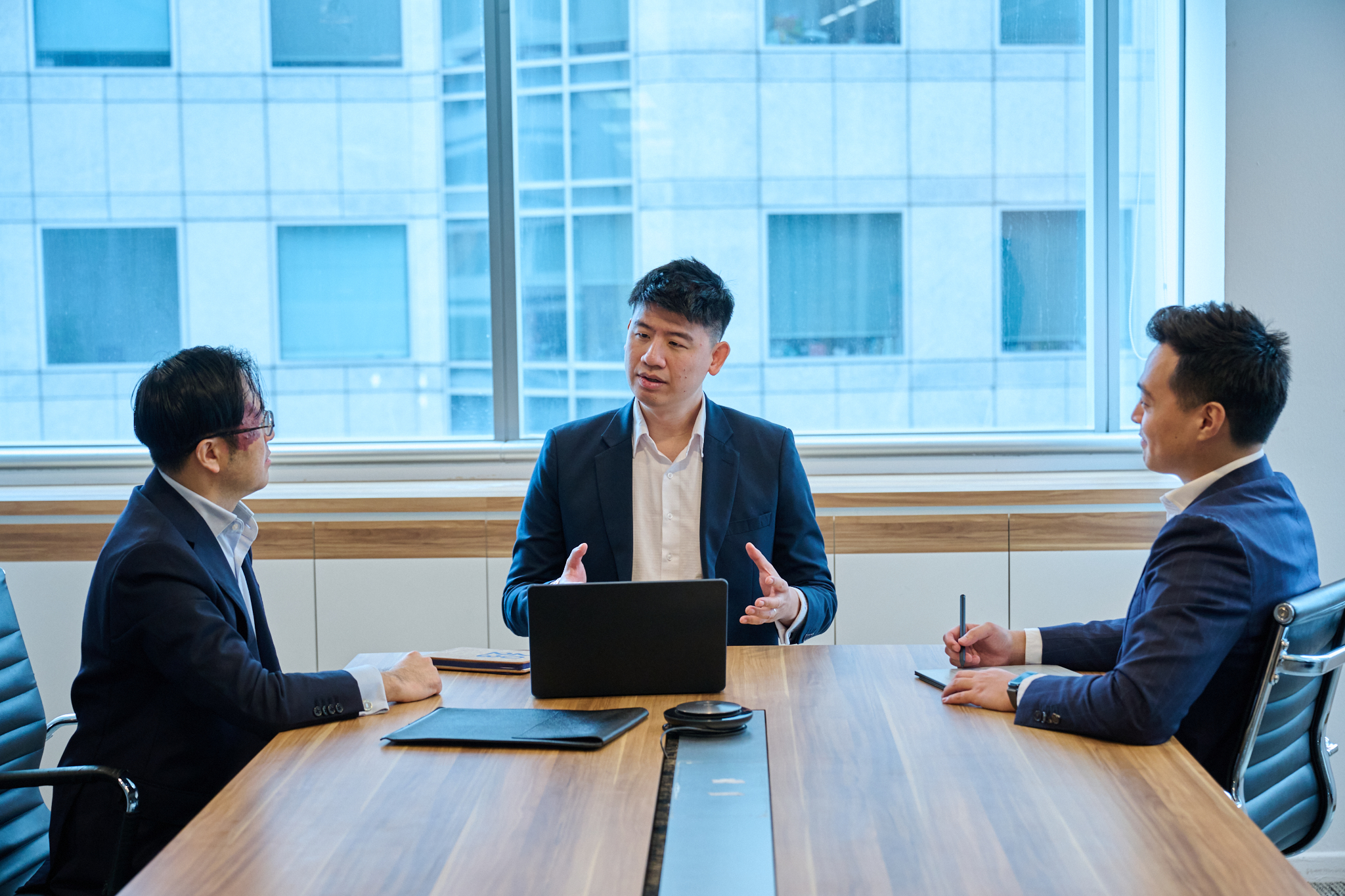 External Asset Management
Our External Asset Management (EAM) platform provides advisors back and middle office operational support such as compliance, licensing, reporting, IT support and accounting so they can focus on delivering the highest level of service to their clients without the worry of administrative tasks.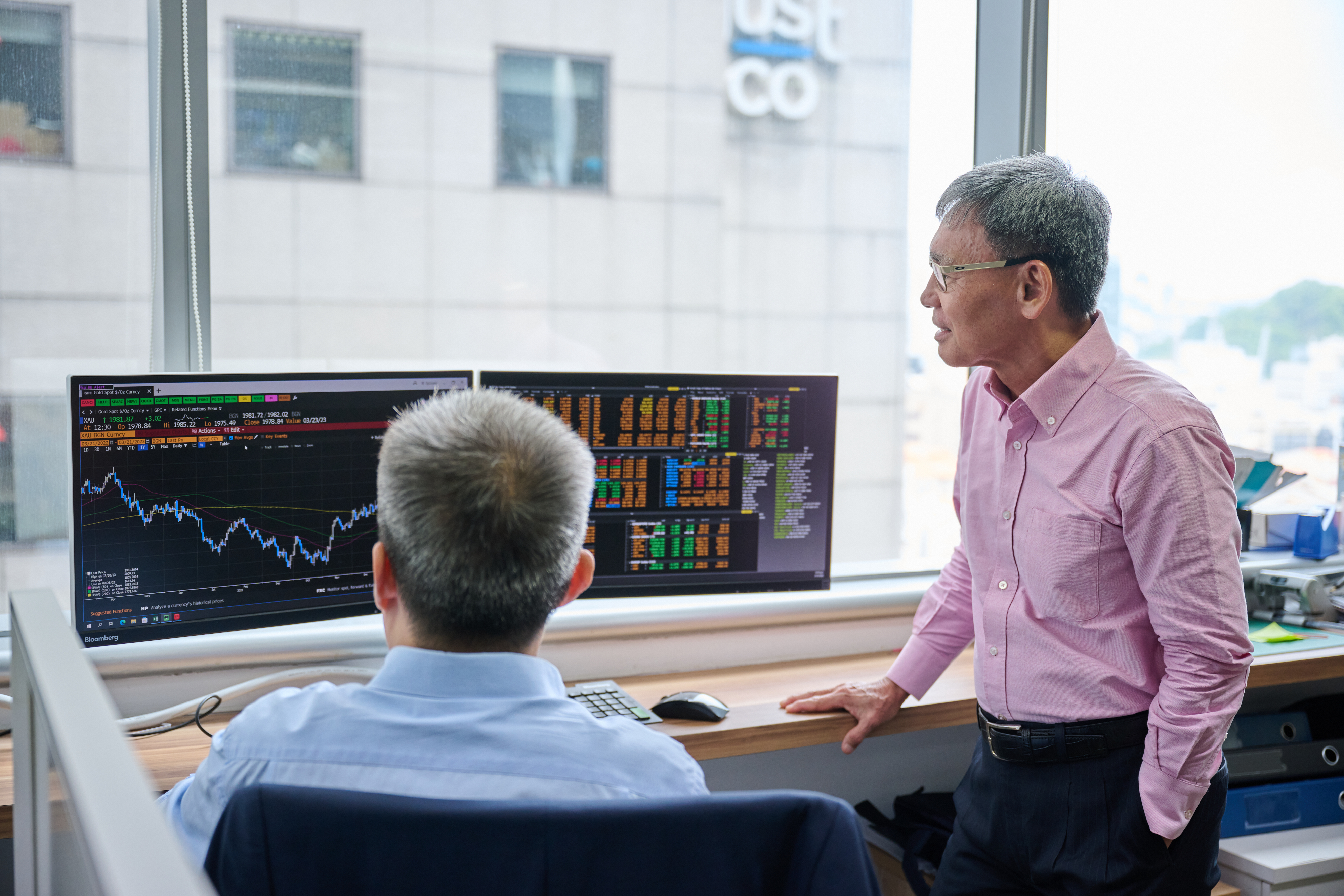 Meet the Team
The Private Wealth team's combined experience in managing high net worth clients' wealth is well over 100 years.