Our External Asset Management (EAM) platform is developed with the needs of private bankers and investment advisors in mind.
Our External Asset Management (EAM) platform provides back and middle office operational support so advisors can focus on their clients without the concerns of running a business.


Tech-forward Support for Advisors
We offer front-to-middle office operational support, licensing, accounting, investment products and cutting-edge technology so advisors can focus on delivering the highest level of service to their clients without the concerns of day-to-day administrative tasks.
With relationships ranging from private banks, trust companies, insurance companies and tax advisors, Aura Group Singapore's EAM promises to deliver the optimal client experience.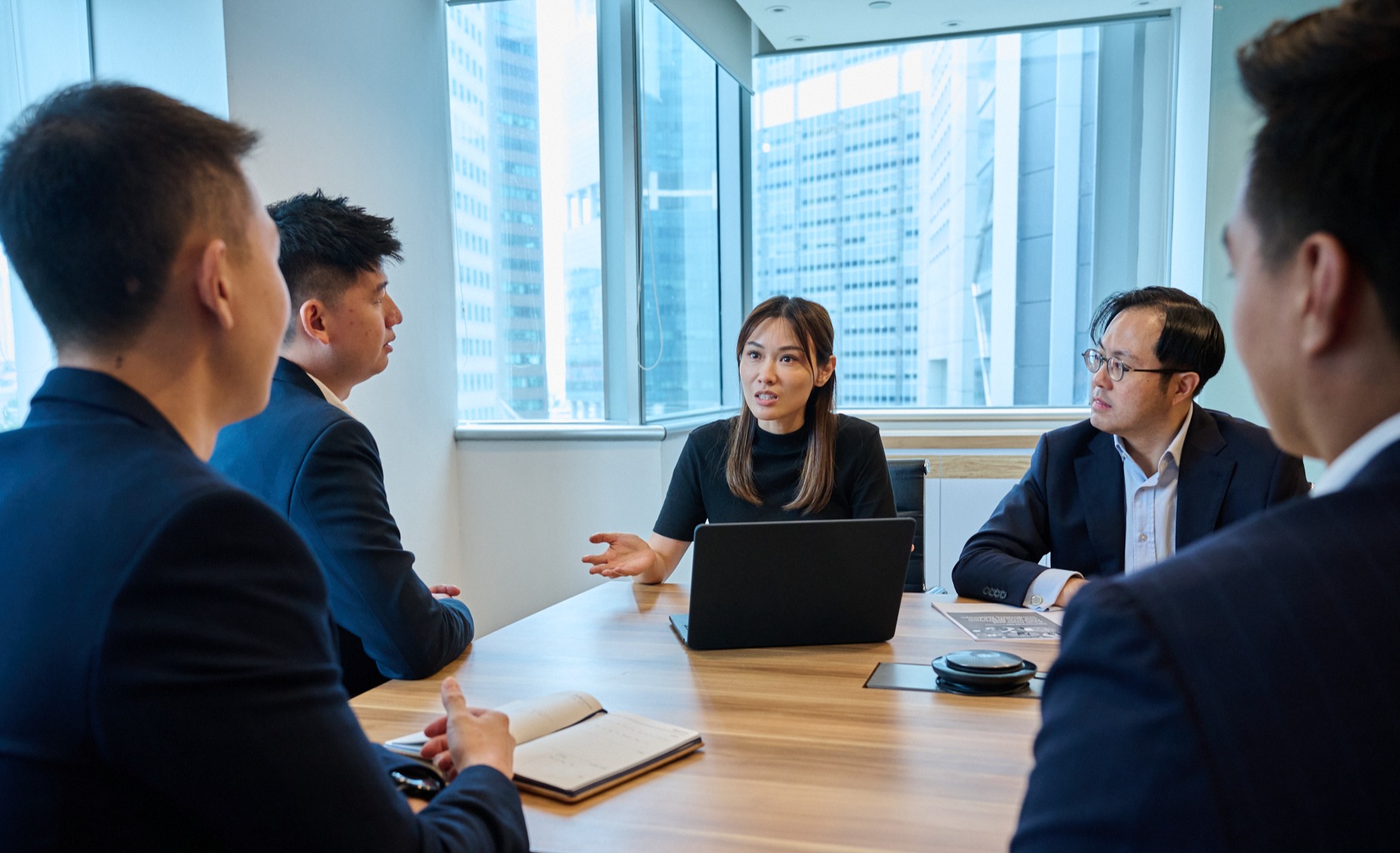 Aura Wealth
EAM advisors can select custodian banks from our extensive ecosystem of service providers that we have nurtured since 2009.
We provide back and middle office operational support such as compliance, licensing, reporting, coordination among service providers, IT support and accounting.
Our accounting division can assist with fund incorporation, tax compliance and filing of required tax return information.
The External Asset Manager
The EAM can cater to any private bank provider.
Your clients will benefit from our expertise along with our panel of partner banks to assist with the strategic decisions necessary to protect and grow their wealth.
Our relationships with partner banks help facilitate timely execution and lower transaction costs. This provides the client with a professional, cost-effective solution for investment management.
The Client
Your client gets the best of both worlds.
Professional asset management coupled with the peace of mind that their assets are custodised with a safe and secure institution.
Furthermore the administrative burden that can be associated with portfolio management will be minimised.
Individually tailored investment advice and support
Aura Wealth Management provides advice across the major asset classes of cash, fixed income, equities, property securities and alternative investments. We help you maintain control, privacy and confidentiality throughout the process.