We are private wealth advisors who are dedicated to helping you preserve your legacy.
Aura Wealth Management offers individually tailored investment advice and support to high net worth individuals, families and institutions.
Family
asset

continuity and wealth transition can be complex, demanding and at times, highly emotive.

We work closely with families to demystify the process and develop a clear picture based on what you wish to achieve. We gather information and help identify structures needed to remove the stress and emotional burden that comes with planning for the future to assist with continuity of your wealth strategy.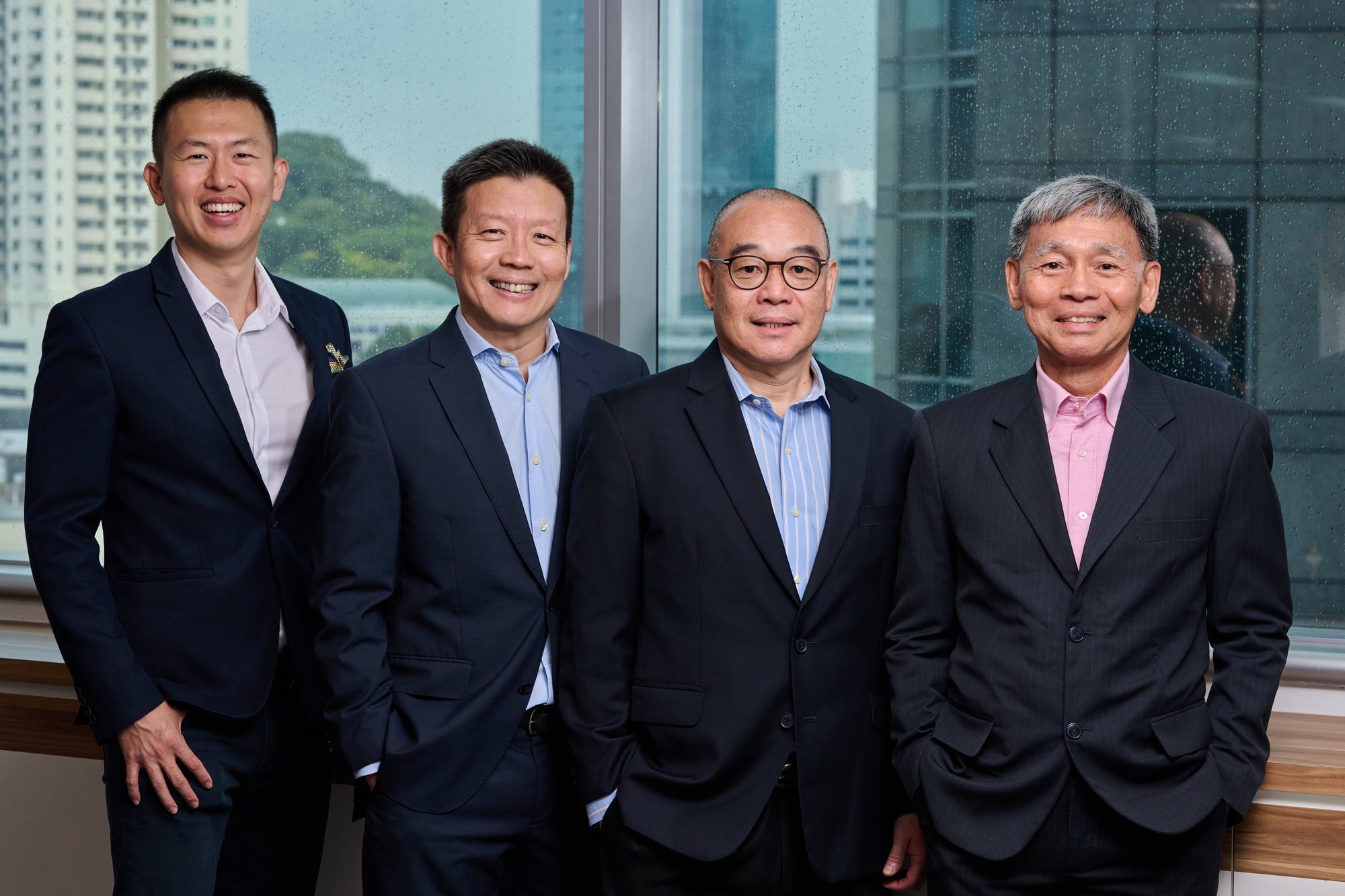 What we do
Our responsibility includes, but is not limited to, the following key functions:
Align with your goals
We aim to align your financial decisions with your family's investment framework and terms of reference. Our team can also guide you in drafting your investment framework and terms of reference.
Risk & Return Analysis
Our team is dedicated to providing thorough risk and returns analysis, including risk budgeting.
Portfolio Construction
Our team will construct an investment portfolio that aligns with your goals, taking into consideration asset classes, geographies, and investment mandates.
Consult Third Parties
Where applicable, our team will help select and oversee top-tier third-party investment managers to build out a team dedicated to your investment goals. If applicable, we can also refer you to specialist legal and accounting teams.
Educate Stakeholders
Where applicable, we will educate key stakeholders—including family members, lawyers, and accountants—on portfolio construction and performance so everyone is appropriately informed.
Governance & Risk Management
Our team can assist in implementing sound governance and risk management strategies, including formulation, implementation, and oversight.
Why choose Aura Private Wealth?
Our team works closely with clients to offer comprehensive and integrated advice, where we build ongoing relationships focused on objectivity, shared responsibility, and value add.

Experience and Judgment

Integrity

Transparency

Global Scale and Access
We are experienced
As experienced wealth managers, we have built a proven track record of offering clients tailored advice. We are well-resourced and have an industry-leading investment and technical team focused on building trust that lasts generations.
We are accountable
It is a philosophical imperative to take ownership of investment results, and integrity is a core value of our work at Aura Group. As wealth managers, we are ultimately accountable to the Family Group.
We are aligned
We have open and ongoing communication with key stakeholders and provide insight into the investment decision-making process. Clear reporting of manager performance, investment results, liquidity and other risk measures are a critical part of our service offering.
We are global
We have a proven capability of global, multi-asset class investing through a well-credentialed investment team within the Aura Group.