Aura Partners Singapore specialises in company formation, accounting services, tax filing, bookkeeping services and payroll services.
Aura Partners Singapore is one of the top accounting firms in Singapore specializing in small to medium enterprises (SMEs), start-ups and multi-national companies (MNCs).


OUR PURPOSE
Reliable, Awarding-winning Services
We offer prompt and reliable services to support our client's business operations and work as a partner in their growth strategy.
In 2015, ABELL was awarded the Asia Excellence Award, marking a key achievement under the leadership of Ms Vanny Liong. Our vision is to be the top accounting firm in Singapore with a premier global brand in providing business advisory services to our clients.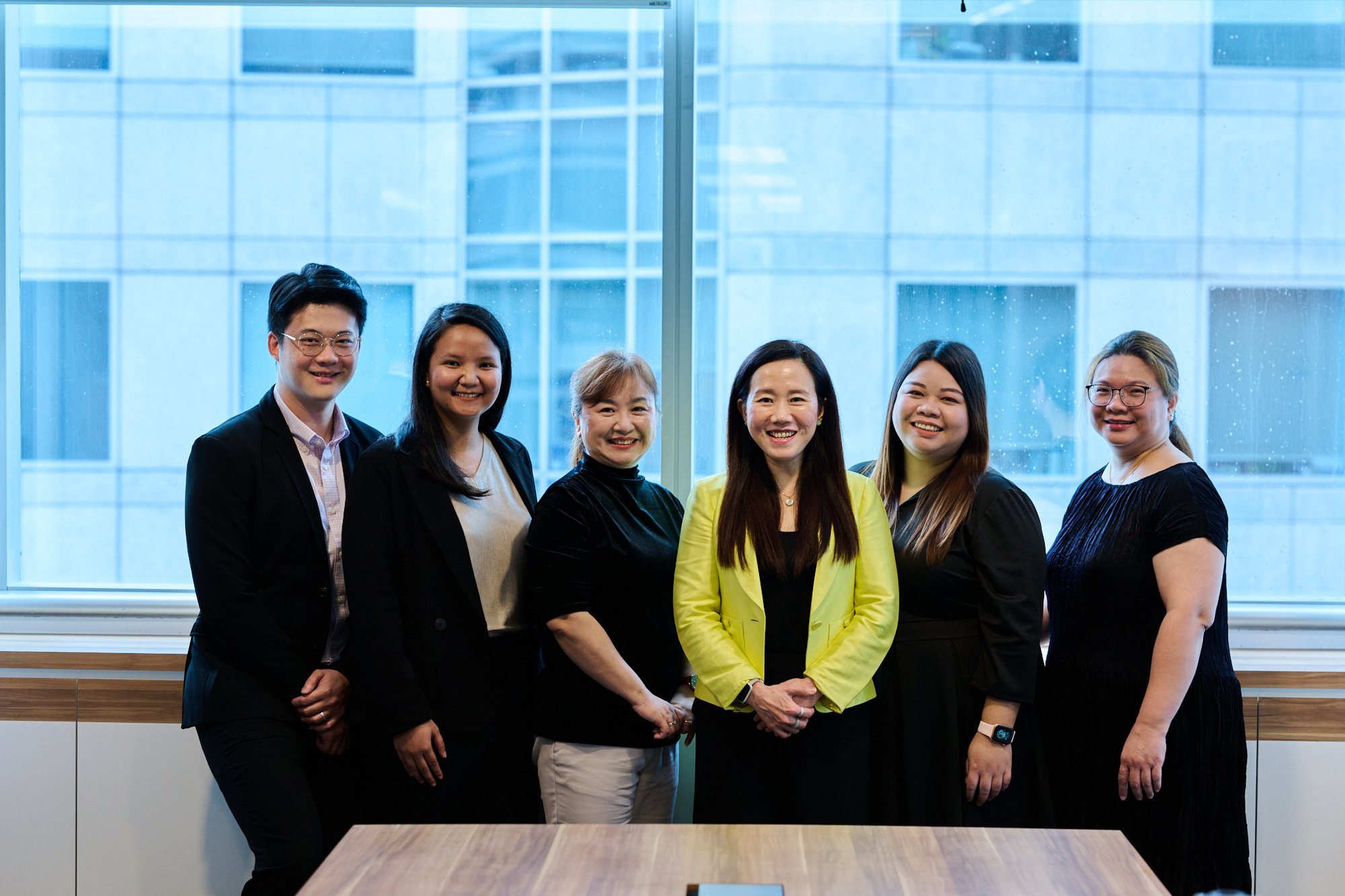 OUR VALUES
We are committed and focused on what we do
Aura Group has a core framework of internal and external expectations and requirements. This framework helps us build trust in our community and with each other. It also helps guide our behaviours in how we do business and how we use information.
Company Formation
We recommend the most appropriate company structure for your business requirements. In addition, we conduct advisory services based on your business goals and plans in Singapore.
Company Secretarial Services
Aura Partners is a registered filing agent in Singapore, and offers an extensive range of company secretarial services that comply with the Singapore Companies Act.
Bookkeeping Services
We provide a comprehensive and full spectrum of bookkeeping services that cater to the individual needs of the client, making use of cloud-based technology.
Business Financing & Other Services
Our team will assist your company with financing solutions through financial analysis and business advisory.
E-Payroll & e-leave Services
We ensure your business receives a comprehensive payroll solution that saves time, money and avoids penalties for non-compliance with the statutory requirements.
Corporate Tax and GST Services
Our services include tax advisory, planning, preparation and submission for individuals, companies in Singapore and foreigners who intend to establish a business in Singapore.
OUR VALUES
Why Choose Aura Partners?
Our team is encouraged to think creatively and sharpen problem-solving skills while reinforcing the utmost integrity and professionalism.
TIMELY
Timely delivery of high-quality information to clients.
COLLABORATIVE
Actively listen to our client's business needs and create value-added services for their business growth.
HIGH QUALITY
Provide best quality accounting and business advisory services to our clients.
ENTREPRENEURIAL
Embed our team with an entrepreneurial spirit to encourage collaboration and serve our clients.