PRIVATE CREDIT
Aura Group Appoints Private Credit Specialist Brian Ho as Associate Director
Aura Group enhances its private credit team with the appointment of Brian Ho as Associate Director. First introduced to asset management in 2005, Brian has built an impressive track record in debt markets, executing structured debt transactions across fixed income and infrastructure debt for organisations including ABN AMRO/RBS, IFM Investors, BT Investment Management and Ellerston Capital.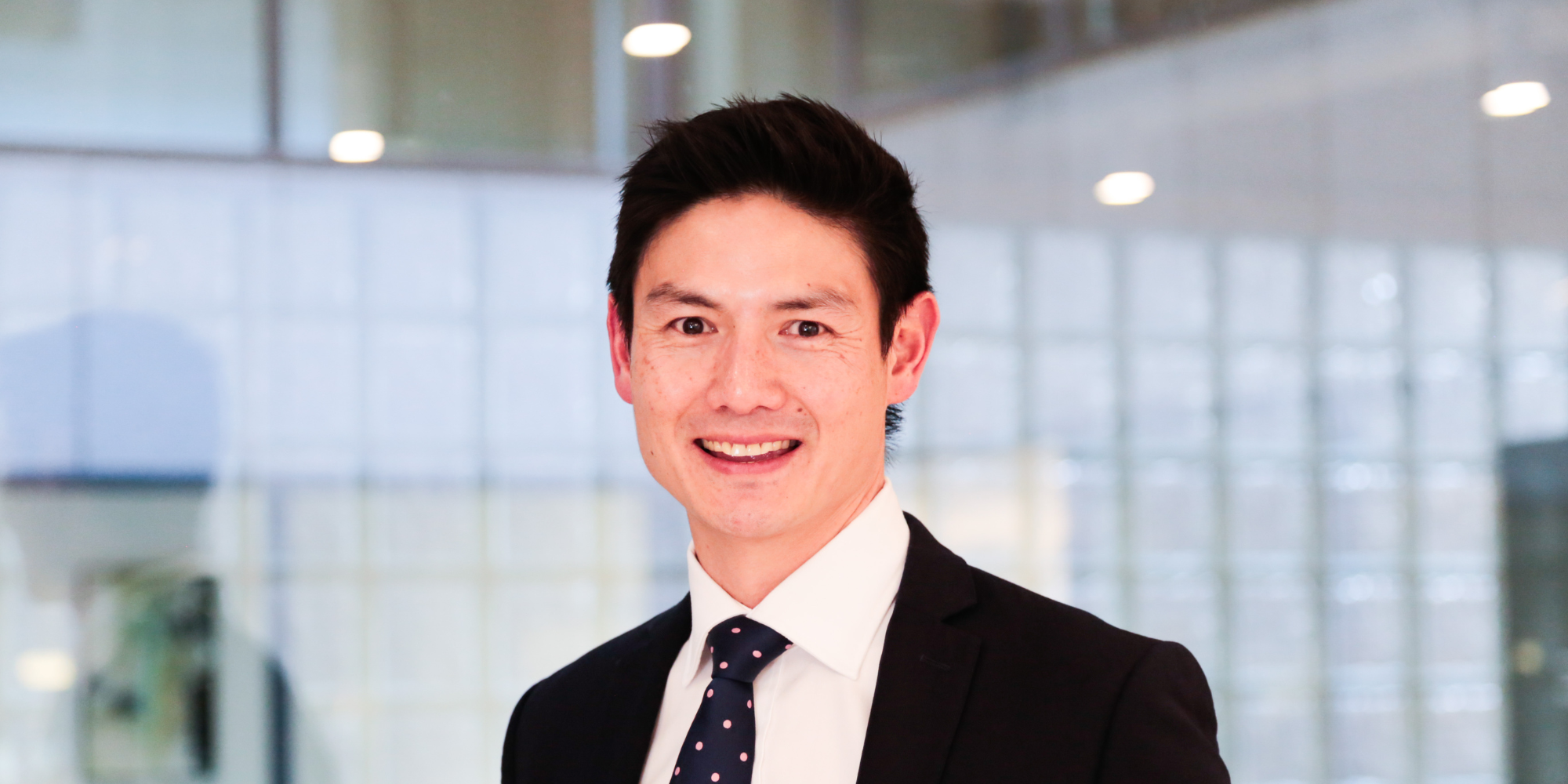 Brian is highly experienced in financial modelling and financial analysis, which gives him a unique insight into providing specialist financial and strategic advice to clients in the infrastructure, real estate and financial services sectors.
Brian brings a wealth of experience in developing new investment products for high net worth investors. He has also successfully designed and developed business cases and financial models for significant infrastructure projects for government, public and private clients, as well as managing billion-dollar infrastructure assets.
As Associate Director, Brian will be responsible for structuring and negotiating lending transactions, including securitisations, managing loan portfolios and recommending strategies to mitigate risk and enhance returns for investors. He will also support the team in building out the private credit business at Aura Group.
"The addition of Brian bolsters the experience and coverage in the investment team, and we are excited to have him on board," said Brett Craig, Director of Private Credit at Aura Group.
Brian holds a Bachelor of Commerce and a Bachelor of Engineering from the University of Melbourne. He has also completed a Master of Applied Finance from Macquarie University.
Learn more about the Aura Private Credit Team.
---
Important information
This information is for accredited, qualified, institutional, wholesale or sophisticated investors only and is provided by Aura Group and related entities and is only for information and general news purposes. It does not constitute an offer or invitation of any sort in any jurisdiction. Moreover, the information in this document will not affect Aura Group's investment strategy for any funds in any way. The information and opinions in this document have been derived from or reached from sources believed in good faith to be reliable but have not been independently verified. Aura Group makes no guarantee, representation or warranty, express or implied, and accepts no responsibility or liability for the accuracy or completeness of this information. No reliance should be placed on any assumptions, forecasts, projections, estimates or prospects contained within this document. You should not construe any such information or any material, as legal, tax, investment, financial, or other advice. This information is intended for distribution only in those jurisdictions and to those persons where and to whom it may be lawfully distributed. All information is of a general nature and does not address the personal circumstances of any particular individual or entity. The views and opinions expressed in this material are those of the author as of the date indicated and any such views are subject to change at any time based upon market or other conditions. The information may contain certain statements deemed to be forward-looking statements, including statements that address results or developments that Aura expects or anticipates may occur in the future. Any such statements are not guarantees of any future performance and actual results or developments may differ materially from those projected in the forward-looking statements. This information is for the use of only those persons to whom it is given. If you are not the intended recipient, you must not disclose, redistribute or use the information in any way.
Aura Group subsidiaries issuing this information include Aura Group (Singapore) Pte Ltd (Registration No. 201537140R) which is regulated by the Monetary Authority of Singapore as a holder of a Capital Markets Services Licence, and Aura Capital Pty Ltd (ACN 143 700 887) Australian Financial Services Licence 366230 holder in Australia.