Aura Group signs Memorandum of Understanding with Fat Projects to explore US and SGX SPACs
Fat Projects is a Singapore headquartered investment and venture studio with growth capital deployed across financial services/fintech and food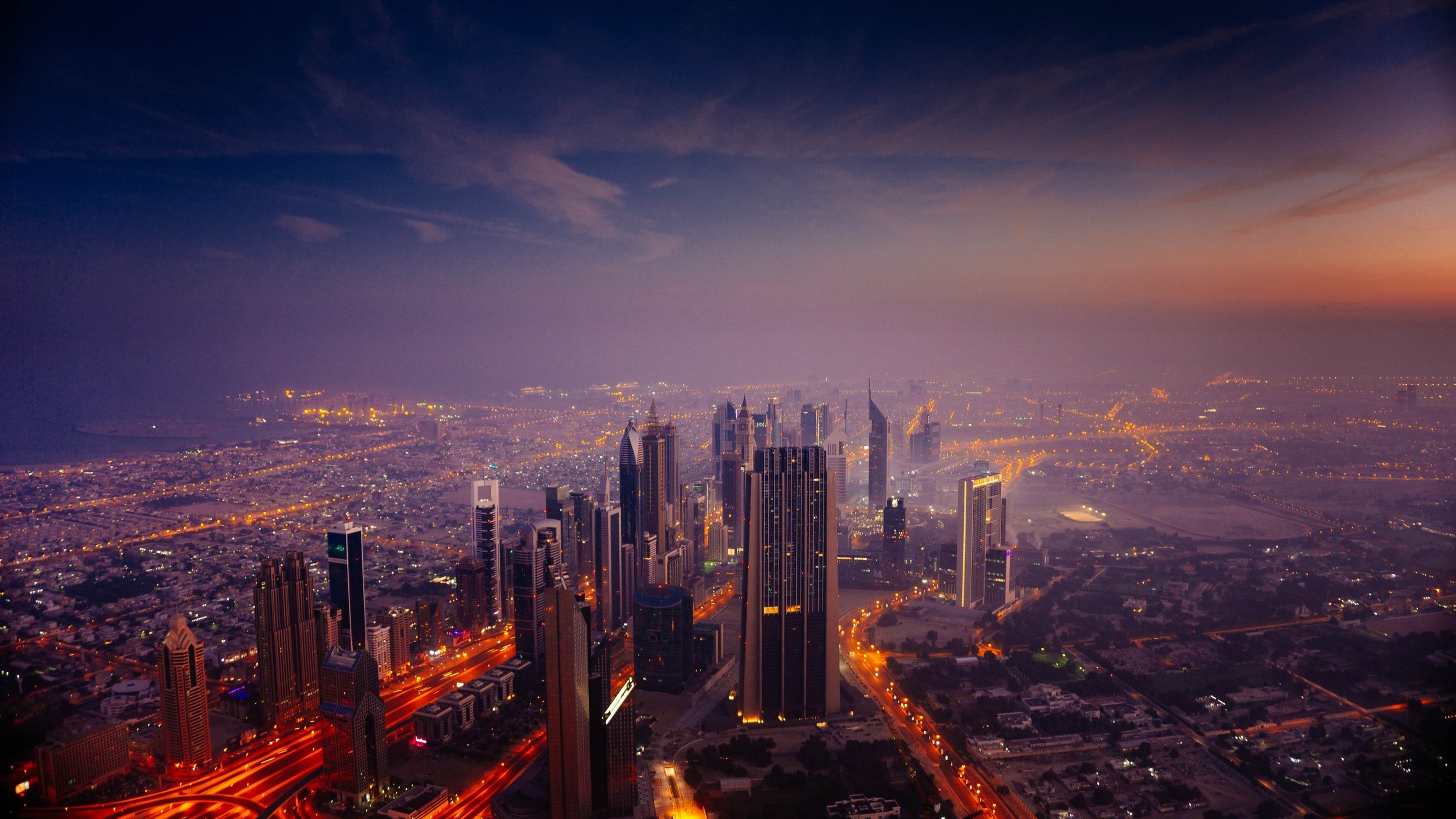 Aura Group ("Aura") is pleased to announce that it has signed a memorandum of understanding with Fat Projects to explore co-sponsoring the US and SGX-listed Special Purpose Acquisition Companies (SPACs).
Aura Group is a strategic investor in Fat Projects, the Founder of Fat Projects Acquisition Corporation (Cayman Islands), a US$100 million SPAC listed on 13 October 2021 on the NASDAQ in an oversubscribed initial public offering.
Founded by David Andrada and Tristan Lo, Fat Projects is a Singapore headquartered investment and venture studio established in 2015 with growth capital deployed across a portfolio of assets in financial services/fintech, food tech & hospitality, e-commerce, education & services.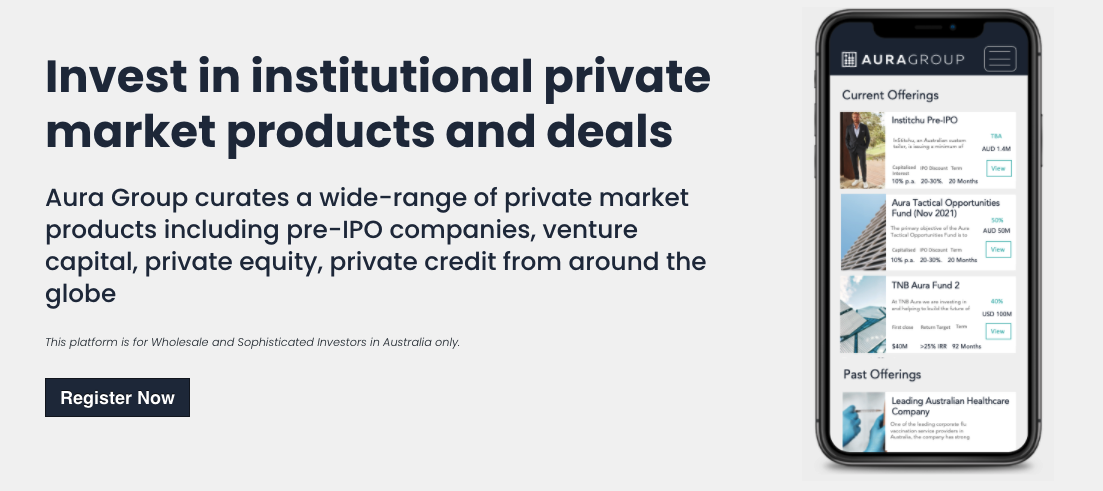 Aura and Fat Project's combined eco-systems of over 100 staff and 50 plus portfolio companies across the Asia Pacific are extremely synergistic and include fast-growing companies like Teko, Catapult, Zenyum, Zipmex and Shippit amongst its portfolio companies.
''We are excited to join forces with Aura as we focus on capitalising on the growth opportunities in Southeast Asia. Our combined group will not only gain sustainable access to growth capital but also allow us to systematically tap high-quality companies in the region with speed and precision. Our firm's values are aligned and are deeply rooted in our shared heritage with both our firms originally founded in Sydney, Australia, before strategically moving headquarters to Singapore. This partnership has all the hallmarks of becoming the leading growth investor in Southeast Asia.'' Fat Projects Managing Partner Tristan Lo said.
"We look forward to working with the Fat Projects team to bring this MOU to life. In addition to the attractive liquidity of US Public markets, Aura is a big believer in the Singapore financial eco-system and that is why we relocated our head office here in 2017. The next billion internet users will come from Southeast Asia and investors stand to benefit greatly from amazing growth that is set to come from this region." Aura Group Managing Director Calvin Ng said.
''Bringing Fat Projects' US Public Markets and SPAC experience alongside Aura's deep regional access will add tremendous value as we execute our plans of launching a second US-listed SPAC and our first SGX SPAC listing. Our vision is to be the regional leader in this space and serialise our SPAC ventures providing growth capital and network access to some of the most promising technology-enabled companies in the Asia Pacific specifically the Southeast Asia and Australasia corridors. Our objective is to create a platform for our investors to access high-quality emerging companies that they wouldn't normally have access to and equally provide companies strategic capital and access to our network to scale and reach new heights.'' Fat Projects Managing Partner David Andrada said.
---
Important information
This information is for accredited, qualified, institutional, wholesale or sophisticated investors only and is provided by Aura Group and related entities and is only for information and general news purposes. It does not constitute an offer or invitation of any sort in any jurisdiction. Moreover, the information in this document will not affect Aura Group's investment strategy for any funds in any way. The information and opinions in this document have been derived from or reached from sources believed in good faith to be reliable but have not been independently verified. Aura Group makes no guarantee, representation or warranty, express or implied, and accepts no responsibility or liability for the accuracy or completeness of this information. No reliance should be placed on any assumptions, forecasts, projections, estimates or prospects contained within this document. You should not construe any such information or any material, as legal, tax, investment, financial, or other advice. This information is intended for distribution only in those jurisdictions and to those persons where and to whom it may be lawfully distributed. All information is of a general nature and does not address the personal circumstances of any particular individual or entity. The views and opinions expressed in this material are those of the author as of the date indicated and any such views are subject to change at any time based upon market or other conditions. The information may contain certain statements deemed to be forward-looking statements, including statements that address results or developments that Aura expects or anticipates may occur in the future. Any such statements are not guarantees of any future performance and actual results or developments may differ materially from those projected in the forward-looking statements. This information is for the use of only those persons to whom it is given. If you are not the intended recipient, you must not disclose, redistribute or use the information in any way.
Aura Group subsidiaries issuing this information include Aura Group (Singapore) Pte Ltd (Registration No. 201537140R) which is regulated by the Monetary Authority of Singapore as a holder of a Capital Markets Services Licence, and Aura Capital Pty Ltd (ACN 143 700 887) Australian Financial Services Licence 366230 holder in Australia.