PRESS RELEASE
Aura Group appoints Helen Yap as non-executive director
A warm welcome to Helen Yap, who has joined Aura Group as an independent non-executive director.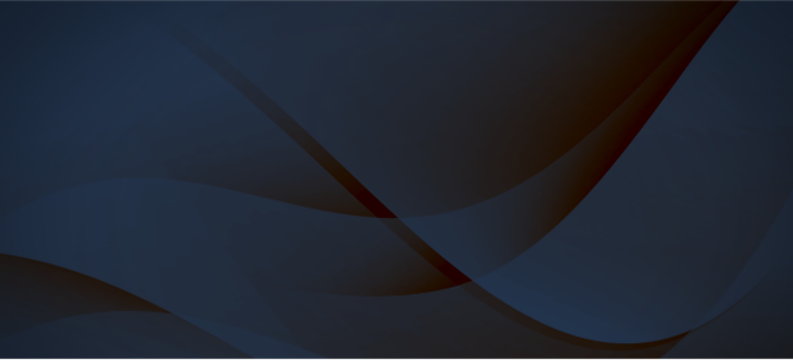 Aura Group is pleased to announce the appointment of Helen Yap as an independent non-executive director of the Group.
Ms Yap is a seasoned banker with 44 years of experience in Australia and Southeast Asia.
In her most recent role, Ms Yap was responsible for the setup of DBS Bank in Australia where she held the position of Country Head. Her appointment by DBS Bank followed her 14 years at OCBC Bank where she was also responsible for their Australian expansion as Country Head. Before this posting, she worked as Head of Investment Banking in OCBC Malaysia and Bumiputra Merchant Bankers in Malaysia, in addition to lending roles in Standard Chartered Bank and The Bank of New South Wales.
Aura Group's managing director Eric Chan said: "We are delighted that Helen is joining the Board of Aura Group"
"She is a highly regarded and skilled leader with experience across all aspects of business. Her wealth of knowledge in running teams in Australia and South East Asia will be an asset to our continued growth."