PRESS RELEASE
Aura Group's New Sydney Office
We are excited to announce that in July the Aura Group Sydney office relocated to Suite 11.01, Level 11, 9 Castlereagh Street, Sydney 2000.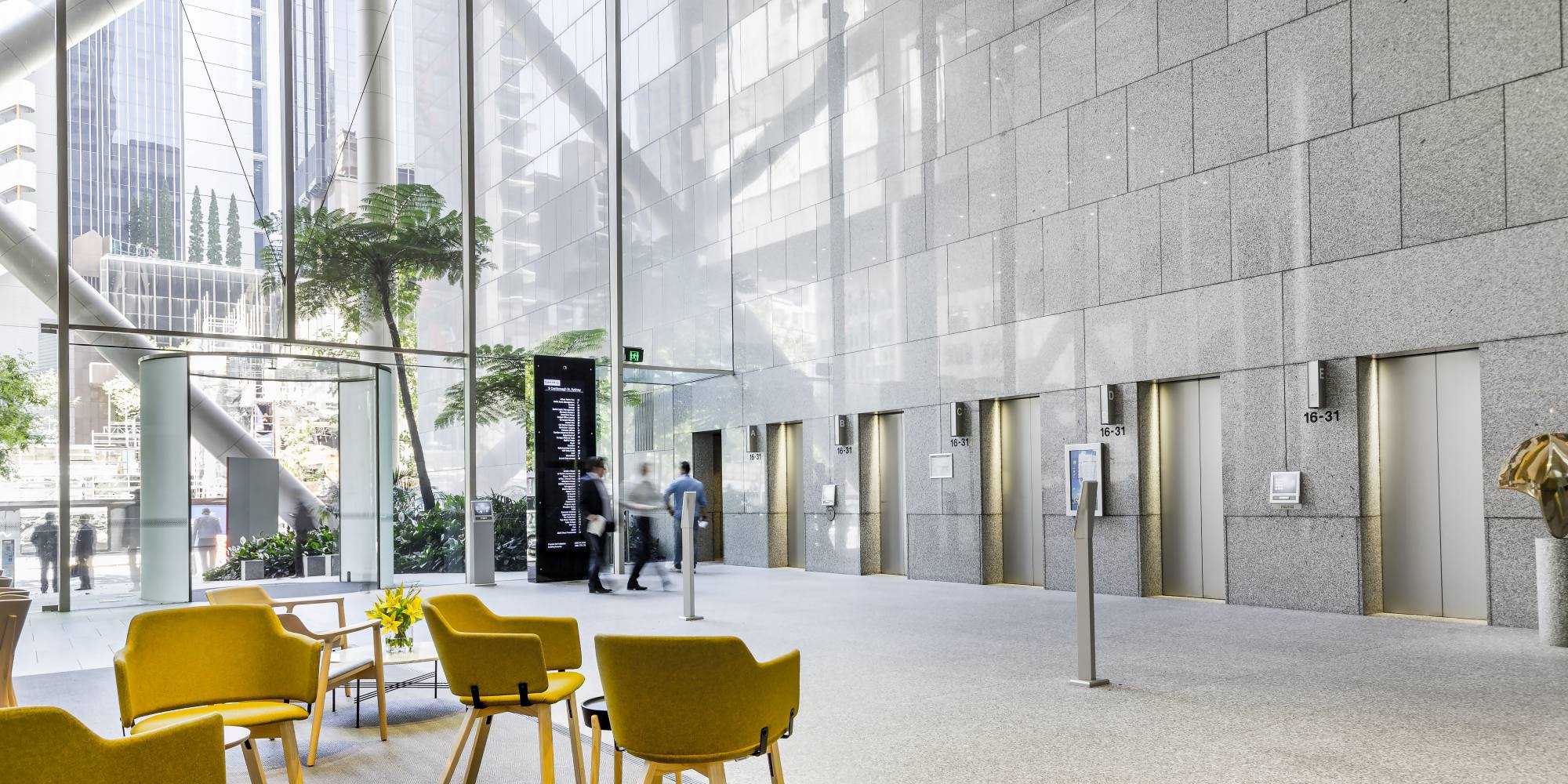 While still in the heart of Sydney's financial district, this move marks an important milestone for us as we continue to grow and enhance our service offerings to clients.
Our new office space reflects our commitment to innovation, collaboration, and client satisfaction. With modern facilities and a welcoming atmosphere, we look forward to hosting more online and in person events and discussing the latest trends and opportunities in the financial services landscape.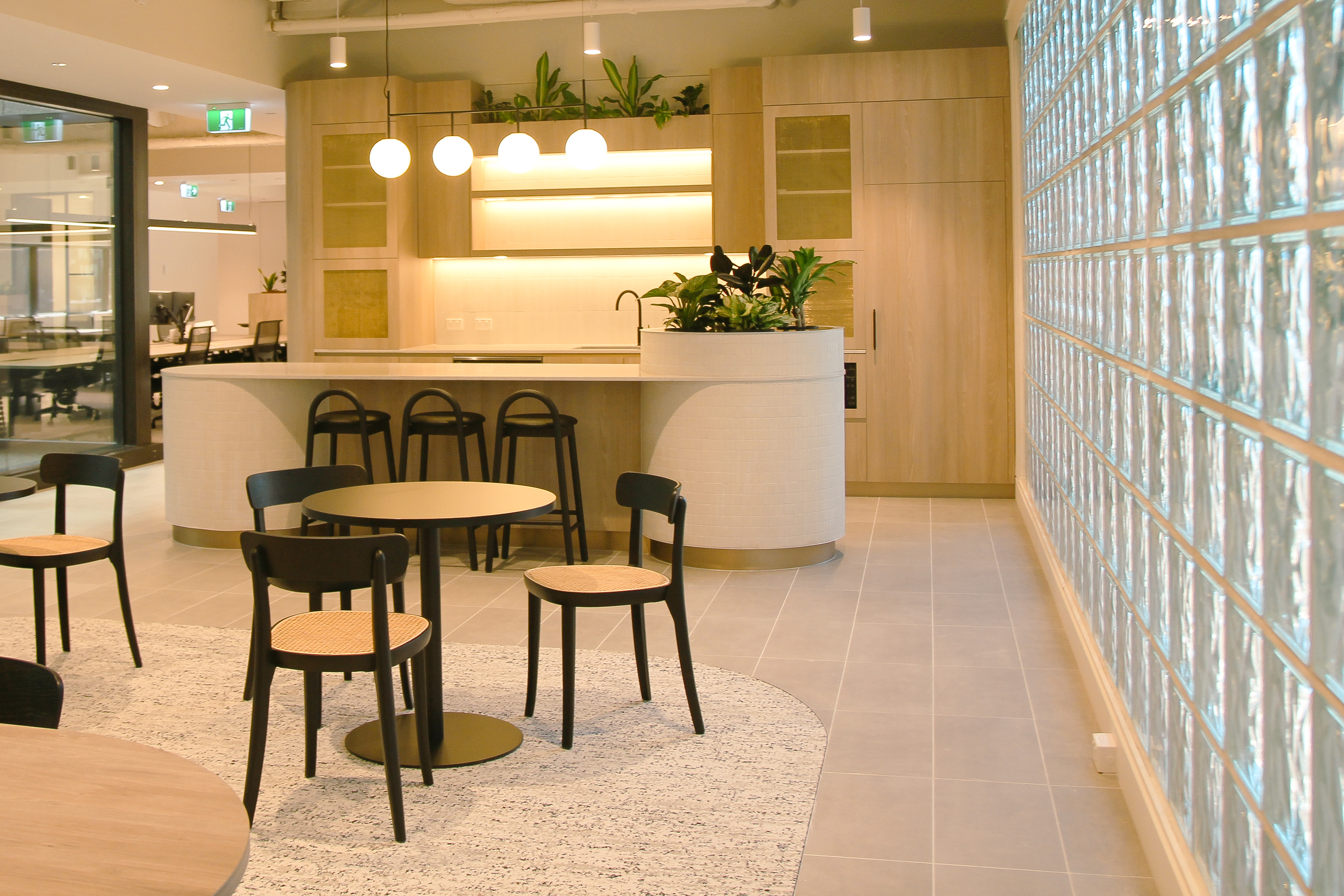 The events have kicked off with Aura Ventures hosting the AI Builders Club: Australia's first residency for 40 top AI Engineers to build a startup in 6 weeks. Startups will work out of our dedicated hacker space in the CBD and receive support from mentors and industry partners such as Google for Startups, AWS Startups, Databricks and Stripe, to name a few. The program will culminate in a demo day where startups will pitch to investors, customers and industry experts.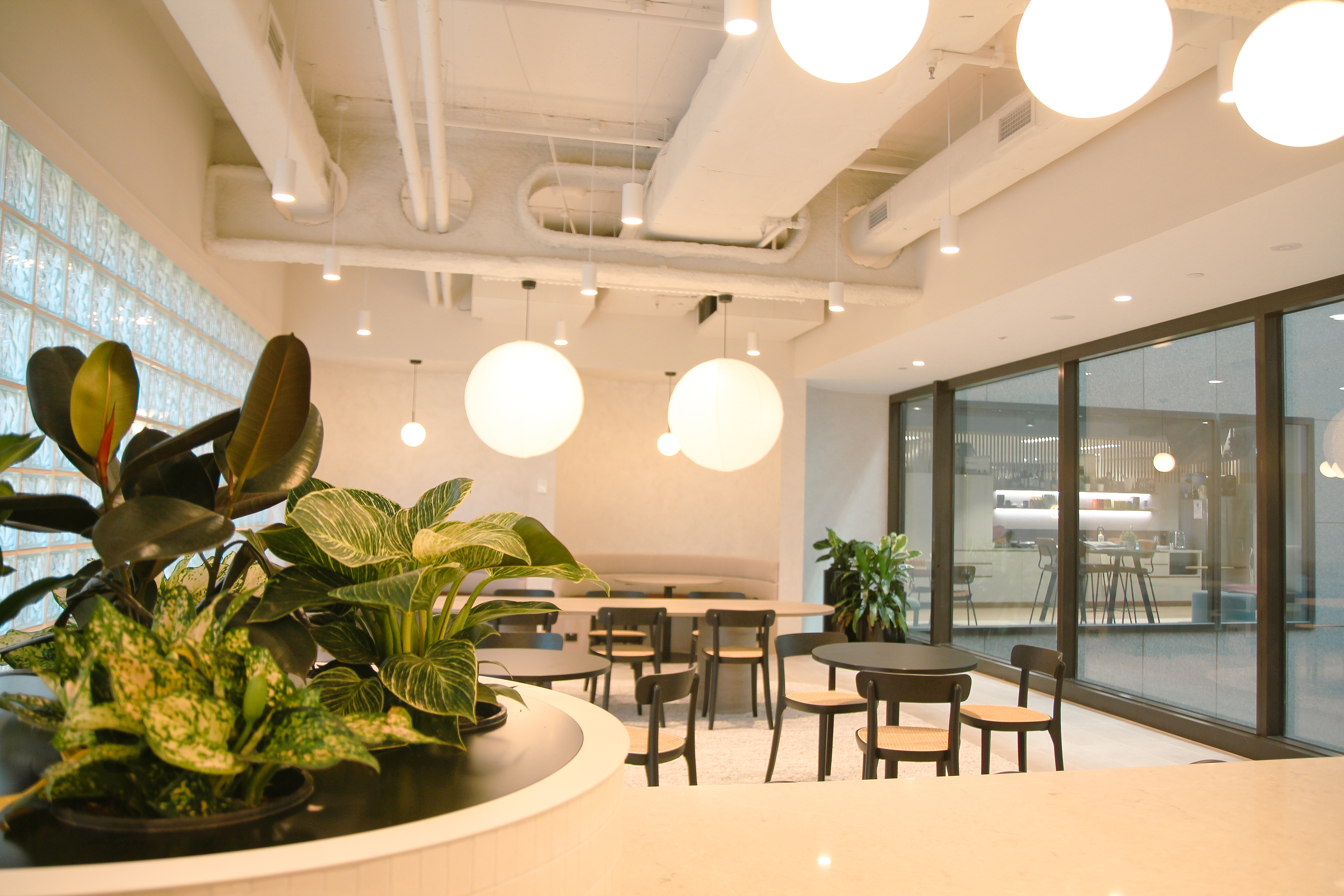 Please stay tuned for further announcements on our upcoming online and in person events, and don't hesitate to reach out if you have any questions.
We are grateful for your continued support, and we look forward to welcoming you at an event soon.
This information is for accredited, qualified, institutional, wholesale or sophisticated investors only and is provided by Aura Group and related entities and is only for information and general news purposes. It does not constitute an offer or invitation of any sort in any jurisdiction. Moreover, the information in this document will not affect Aura Group's investment strategy for any funds in any way. The information and opinions in this document have been derived from or reached from sources believed in good faith to be reliable but have not been independently verified. Aura Group makes no guarantee, representation or warranty, express or implied, and accepts no responsibility or liability for the accuracy or completeness of this information. No reliance should be placed on any assumptions, forecasts, projections, estimates or prospects contained within this document. You should not construe any such information or any material, as legal, tax, investment, financial, or other advice. This information is intended for distribution only in those jurisdictions and to those persons where and to whom it may be lawfully distributed. All information is of a general nature and does not address the personal circumstances of any particular individual or entity. The views and opinions expressed in this material are those of the author as of the date indicated and any such views are subject to change at any time based upon market or other conditions. The information may contain certain statements deemed to be forward-looking statements, including statements that address results or developments that Aura expects or anticipates may occur in the future. Any such statements are not guarantees of any future performance and actual results or developments may differ materially from those projected in the forward-looking statements. This information is for the use of only those persons to whom it is given. If you are not the intended recipient, you must not disclose, redistribute or use the information in any way.
Aura Group subsidiaries issuing this information include Aura Group (Singapore) Pte Ltd (Registration No. 201537140R) which is regulated by the Monetary Authority of Singapore as a holder of a Capital Markets Services Licence, and Aura Capital Pty Ltd (ACN 143 700 887) Australian Financial Services Licence 366230 holder in Australia.