PRIVATE EQUITY
Aura Private Equity Acquires Majority Stake in Australian Vaccine Services
Aura Private Equity has acquired a majority stake in Australian Vaccine Services, one of Australia's largest corporate influenza vaccination providers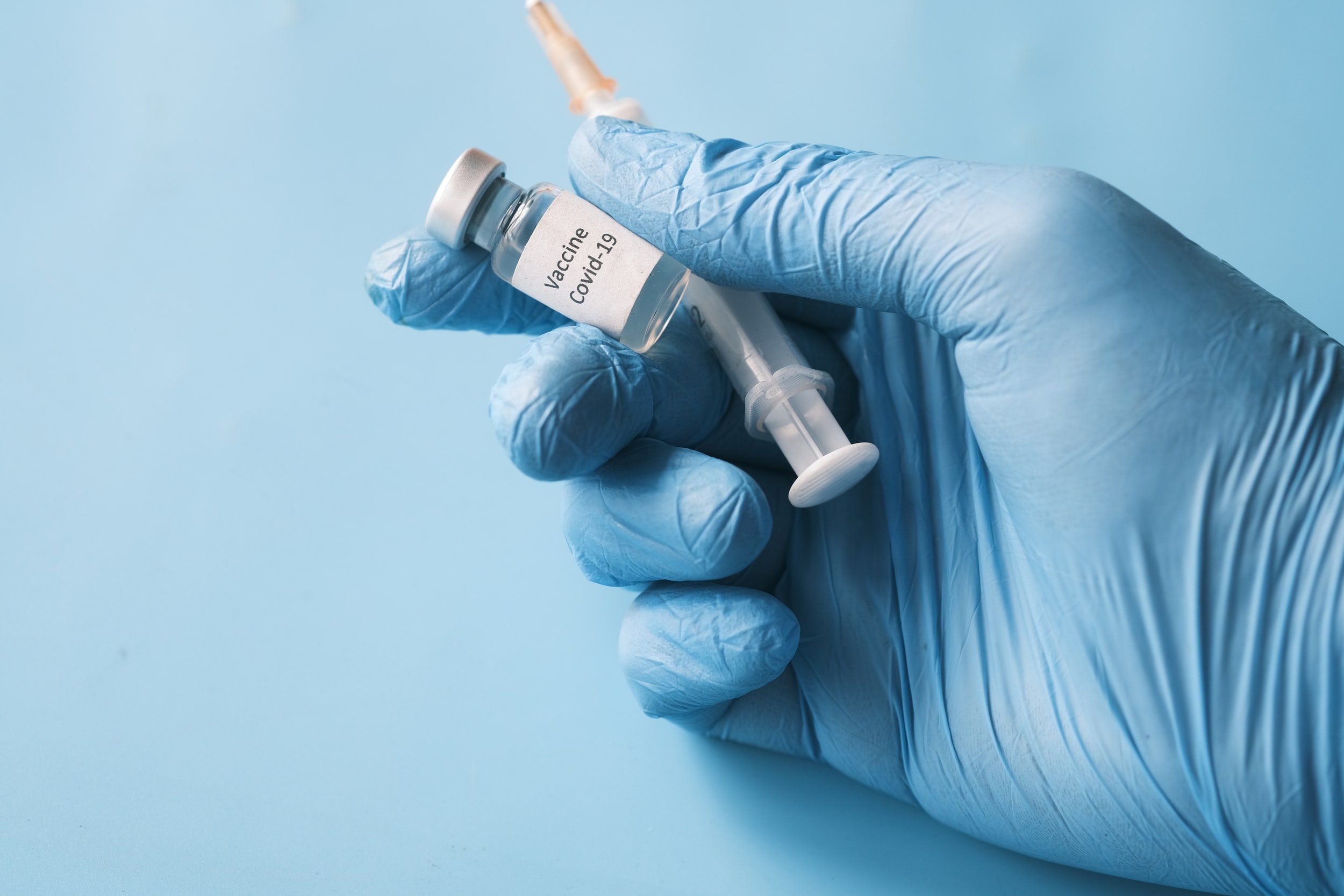 We are proud to announce that our Aura Private Equity division, has acquired a majority stake in Australian Vaccine Services (AVS), one of Australia's largest corporate influenza vaccination providers nationally.
Based in New South Wales, Australia – AVS works with a range of clients from government departments, small-to-large corporates, universities, councils and not-for-profits.
AVS specialises in large scale vaccination programs across multiple sites and states, mobilising a local and specialist immunisation nursing team to administer vaccinations on client premises. In addition, AVS in partnership with its national pharmacy network provides its corporate clients direct access to influenza vaccines through its voucher program which is widely distributed across all leading national and independent pharmacy chains with over 2,000 participating locations across Australia.
In 2021, AVS was responsible for delivering over 210,000 influenza vaccinations nationally.
Furthermore, as part of the broader government initiative in the continued expansion of Australia's COVID-19 vaccination rollout to the wider community - AVS has recently been appointed by the Australian Department of Health to the National Vaccine Administration Partners Program (VAPP) panel. Being appointed to the panel makes AVS one of a limited number of organisations in Australia that is authorised to administer onsite corporate COVID-19 vaccination programs. Initially, eligible organisations to participate under VAPP will be focused on Aged Care and Disability sectors with booster vaccinations in wider industry groups expected to commence in early 2022. AVS management has already identified and seek to execute short to medium term initiatives in capturing new COVID-19 commercial arrangements as well as building upon its core business in corporate influenza vaccinations.
Adam Baker, Co-founder and Chief Executive Officer of AVS commented, "AVS is excited about our ongoing developments in the corporate wellness space to help support staff and organisations that have adopted new flexible work from home arrangements. Now that the Department of Health has authorised AVS to administer COVID-19 vaccinations, we look forward to supporting our clients for the long term, and ensuring their staff are protected during this pandemic from COVID-19 as well as influenza. These are exciting times for AVS and the market we operate in, with the growth potential never being better. From humble beginnings from the kitchen table in our small apartment to selling a majority stake in AVS to Aura, the last nine years have been quite the journey. We are delighted to be a part of the Aura family and look forward to the next chapter of growth for AVS."
Andrew Nai, Director of Aura Private Equity said, "AVS has experienced a history of sustained growth and has a clear and proven business model. We believe the business is well positioned as a market leader today to capture the current market tailwinds and we see many opportunities ahead for us to scale the business further in both vertical and horizontal integration. Access to safe and effective vaccines is critical to help end the COVID-19 pandemic and we are immensely thrilled that AVS will be able to offer corporates with both COVID-19 and influenza vaccinations. We certainly look forward to working with Adam and the management team to further scale vaccination programs across Australia and explore potential expansion plans into Southeast Asia."
The AVS transaction is another significant milestone for the Aura Private Equity team, especially in the context of the major challenges COVID-19 has brought to cross-border M&A transactions. The investment in AVS also marks Aura Private Equity's third transaction that has successfully closed since the pandemic commenced in early 2020, the first being an investment in the Anytime Fitness gym franchise in Asia and the second, an investment in Vietnam's leading dental clinic chain Kim Dental. Other notable Aura Private Equity investments include Australia's leading strata financier Lannock and 1300 Australia (formerly Telstra Phonewords) which was sold to ASX-listed Unity Wireless in 2020.
---
Important information
This information is for accredited, qualified, institutional, wholesale or sophisticated investors only and is provided by Aura Group and related entities and is only for information and general news purposes. It does not constitute an offer or invitation of any sort in any jurisdiction. Moreover, the information in this document will not affect Aura Group's investment strategy for any funds in any way. The information and opinions in this document have been derived from or reached from sources believed in good faith to be reliable but have not been independently verified. Aura Group makes no guarantee, representation or warranty, express or implied, and accepts no responsibility or liability for the accuracy or completeness of this information. No reliance should be placed on any assumptions, forecasts, projections, estimates or prospects contained within this document. You should not construe any such information or any material, as legal, tax, investment, financial, or other advice. This information is intended for distribution only in those jurisdictions and to those persons where and to whom it may be lawfully distributed. All information is of a general nature and does not address the personal circumstances of any particular individual or entity. The views and opinions expressed in this material are those of the author as of the date indicated and any such views are subject to change at any time based upon market or other conditions. The information may contain certain statements deemed to be forward-looking statements, including statements that address results or developments that Aura expects or anticipates may occur in the future. Any such statements are not guarantees of any future performance and actual results or developments may differ materially from those projected in the forward-looking statements. This information is for the use of only those persons to whom it is given. If you are not the intended recipient, you must not disclose, redistribute or use the information in any way.
Aura Group subsidiaries issuing this information include Aura Group (Singapore) Pte Ltd (Registration No. 201537140R) which is regulated by the Monetary Authority of Singapore as a holder of a Capital Markets Services Licence, and Aura Capital Pty Ltd (ACN 143 700 887) Australian Financial Services Licence 366230 holder in Australia.