VENTURE CAPITAL
Catapult Reports Strong Subscription Growth for 2020 Financial Year
Portfolio sports technology company Catapult Group (CAT) has released its results for the 2020 financial year, with consistent growth across the board.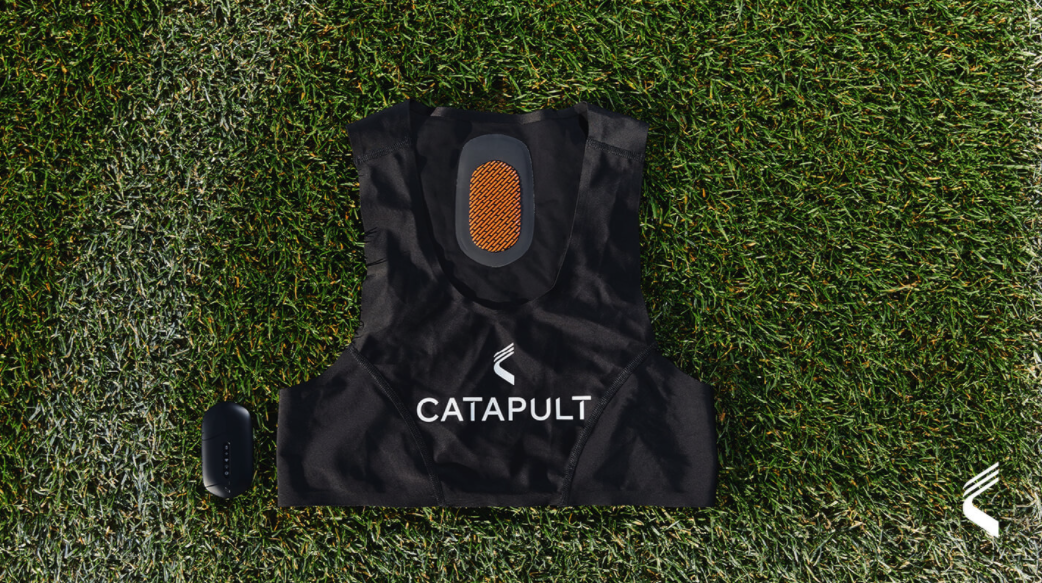 Catapult Group, a portfolio company of Aura Ventures, achieved consistent growth across the during the 2020 financial year, according to a recently released report.
Financial Highlights
EBITDA of $13.3 million, up 225%

Positive free cash flow of $9.0 million, up $26.1 million

$27.5 million cash balance at June 30 2020 ($39.8 million at 14 August 2020)

Subscription revenue of $77.6 million, up 21%

Revenue $100.7 million, up 6%

39% growth in customers with more than one Catapult solution.
The sports technology company reported a 225 per cent increase in earnings before interest, taxes, depreciation and amortisation (EBITDA) for the period, representing a $9.2 million improvement over last year's $13.3 million result. The substantial increase was driven largely by continued growth in subscription revenue in conjunction with a decline in operating expenses.
The company is committed to delivering positive free cash flow into FY21 and is pleased to achieve this goal a year earlier than planned, in spite of COVID-19. This marks five consecutive half-year periods of consistent EBITDA growth, which comes from a steady focus on the implementation of its software-as-a-service business model.
Will Lopes, CEO of Catapult Group, said the company's ability to execute in such a challenging environment is a great sign of its product strength and executive experience. "It demonstrates that the fundamentals of a strong recurring subscription business coupled with a low-churn customer base create amazing operating leverage," he added. "This operating leverage allowed us to achieve positive cash flow a year ahead of the plan under the extremely challenging and stressful circumstances presented by COVID-19."
Will also noted a drop-off in the fourth quarter due to the temporary shutdowns of many sporting organisations but said that the long-term impacts to Catapult's underlying revenue growth are likely to be minimal. "Despite our Q4 slowdown, our staff was able to grow subscription revenue 21% from last year and deliver 26 new features to our customers. This positive cash inflection point means we are a great SaaS business that is well positioned to scale while delivering great service to our customers and value to our shareholders."