PRIVATE EQUITY
Finsure crowned Best Mortgage Aggregator 2021
The award caps off a stellar year of growth for Finsure which has reached 1910 mortgage brokers, $18.1b of settlements and a loan book in excess of A$50.1B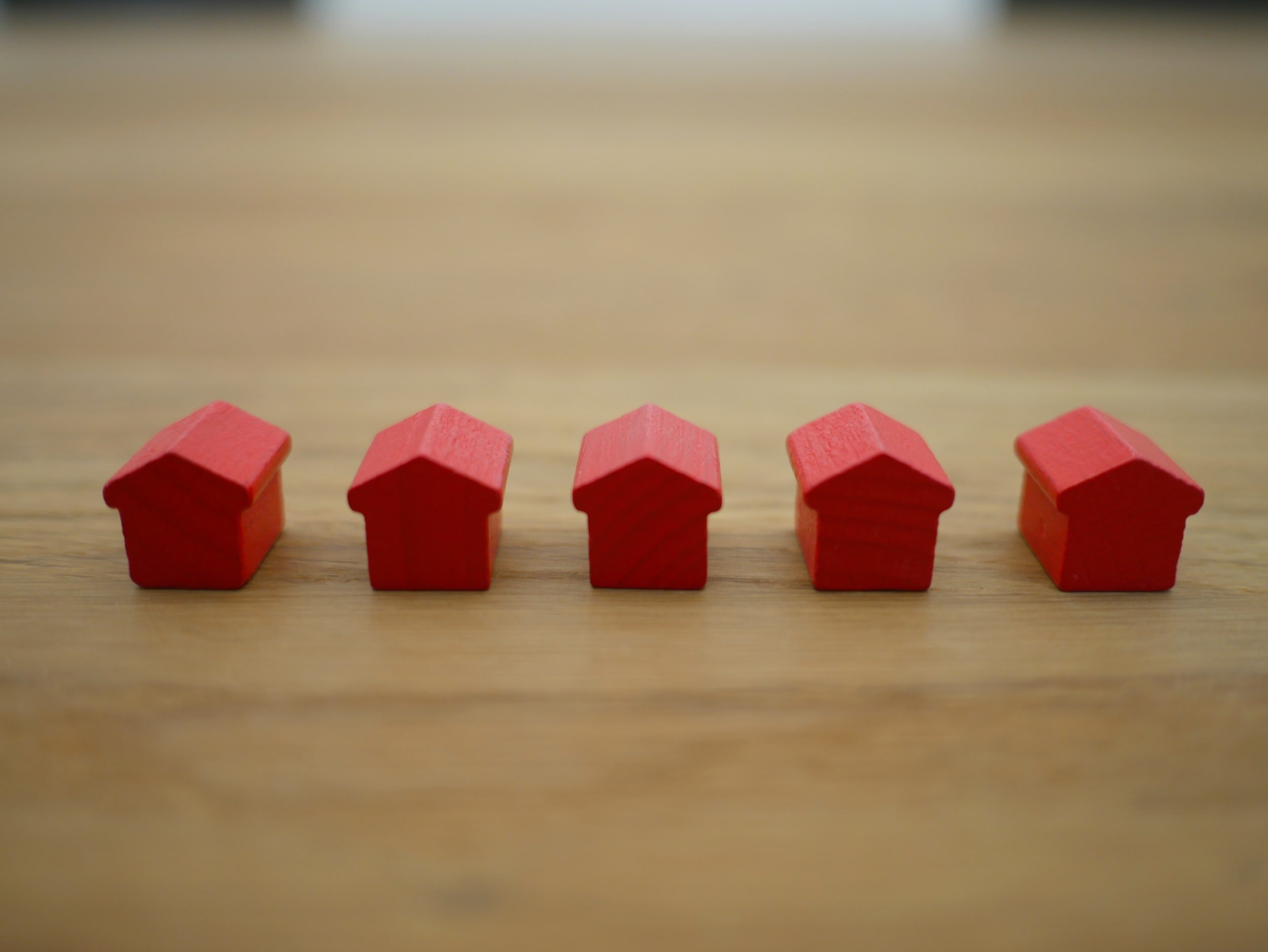 Aura Group is pleased to announce Finsure was crowned Best Mortgage Aggregator 2021 at the Australian Lending Awards. Finsure has taken home this award for two consecutive years.
The award caps off a stellar year of growth for Finsure which has reached 1910 mortgage brokers, $18.1b of settlements and a loan book in excess of A$50.1B. Finsure was co-founded by Aura Group Chairman John Kolenda and Managing Director Calvin Ng.
Aura Group was an early advisor to Finsure Group including its merger with ASX listed Goldfields Money in 2018 which has since rebranded BNK Banking Corporation (ASX:BBC).
In a similar coup, Better Choice has been crowned Australia's Best Non-Bank Lender at the 2021 Australian Lending Awards, also the second year running.
Aura Group between 2016-2018 advised Finsure on the acquisition of four mortgage management businesses which ultimately became Better Choice Home Loans. Better Choice now manages a loan book in excess of $2Bb.
"It's genuinely rewarding after 10 years to reach such scale and diversity in the Australian home loan market and be recognised for it. I look forward to many future years of growth and servicing Australian borrowers," Calvin Ng said.

---
Important information
This information is for wholesale or sophisticated investors only and is provided by Aura Group and related entities and is only for information and general news purposes. It does not constitute an offer or invitation of any sort in any jurisdiction. Moreover, the information in this document will not affect Aura Group's investment strategy for any funds in any way. The information and opinions in this document have been derived from or reached from sources believed in good faith to be reliable but have not been independently verified. Aura Group makes no guarantee, representation or warranty, express or implied, and accepts no responsibility or liability for the accuracy or completeness of this information. No reliance should be placed on any assumptions, forecasts, projections, estimates or prospects contained within this document. You should not construe any such information or any material, as legal, tax, investment, financial, or other advice. This information is intended for distribution only in those jurisdictions and to those persons where and to whom it may be lawfully distributed. All information is of a general nature and does not address the personal circumstances of any particular individual or entity. The views and opinions expressed in this material are those of the author as of the date indicated and any such views are subject to change at any time based upon market or other conditions. The information may contain certain statements deemed to be forward-looking statements, including statements that address results or developments that Aura expects or anticipates may occur in the future. Any such statements are not guarantees of any future performance and actual results or developments may differ materially from those projected in the forward-looking statements. This information is for the use of only those persons to whom it is given. If you are not the intended recipient, you must not disclose, redistribute or use the information in any way.
Aura Group subsidiaries issuing this information include Aura Group (Singapore) Pte Ltd (Registration No. 201537140R) which is regulated by the Monetary Authority of Singapore as a holder of a Capital Markets Services Licence, and Aura Capital Pty Ltd (ACN 143 700 887) Australian Financial Services Licence 366230 holder in Australia and is issued to accredited, qualified, wholesale, sophisticated and institutional investors only.