PRIVATE CREDIT WEEKLY INSIGHTS
What happens if ADls invest in a tech-driven SME credit application process?
Would the adoption of technology-driven SME credit underwriting processes by ADls pose a threat to Australian SME Private Credit investors? Why?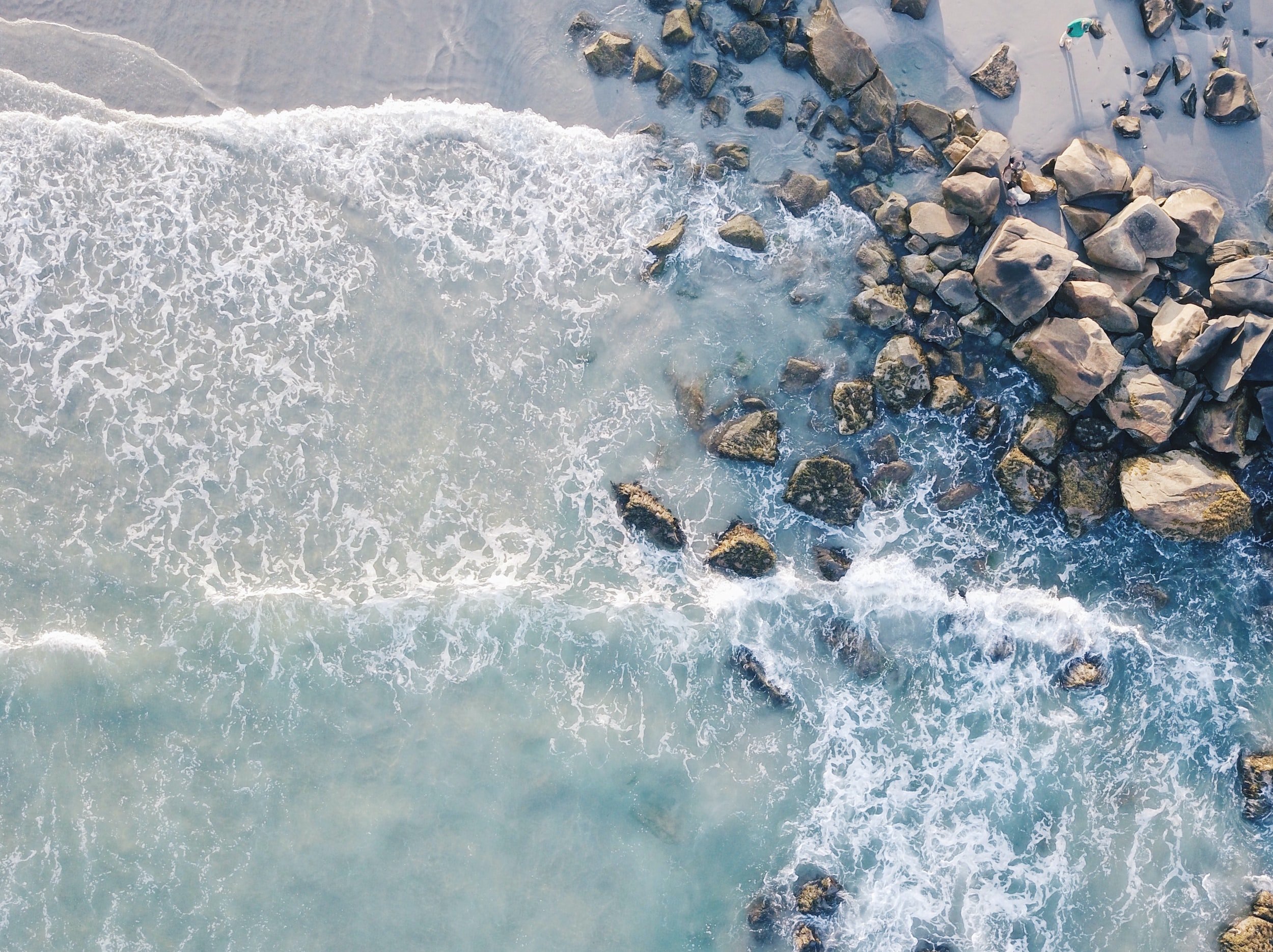 ADls, or Authorised Deposit-taking Institutions, have been looking into how to incorporate the same underwriting technology that many fintech/non-bank lenders already have for some time now, with the intention of utilising the technology on unsecured SME credit.
Investing in this technology can reduce a lot of the fixed costs associated with the underwriting process. Namely, it reduces the level of human capital required, which historically has prevented banks from delivering a quality service to SME borrowers. Switching to tech-based solutions may prove worthwhile for unsecured cashflow lends where there is limited to no security in place, even given the unfavourable regulatory capital treatment, due to the simplistic nature of the loan type and security interests.
With respect to our recent article Analysis: A $9bn Opportunity for Non-bank SME Lenders, ADls will be assessing whether it is worthwhile to attempt to maintain the clients/borrowers they gained throughout the pandemic, utilising the term funding facility. Investing in technology may mitigate some of the cons in maintaining the clients, being the conclusion of the term funding facility and 50% government guarantee scheme. Time will tell whether the banks deem this business line profitable enough to pursue heavily.
Would the potential adoption of technology-driven SME credit underwriting processes by ADls pose a structural threat to Australian SME Private Credit investors? Not a critical one. Why?
At Aura Group, we prefer to invest in SME loans with stronger & more specialised underlying asset backing. All lenders we back at the time of writing take some form of security. For lenders who take lesser or weaker forms of security, we tend to require higher levels of equity contribution from the lenders (lower LVR) and for lenders who take greater or stronger forms of security, we tend to require lower levels of equity contribution (higher LVR). These equity contributions from lenders act as both a layer of protection against losses and a strong alignment of interests between the lenders and our investors.
In addition, ADls have historically been reluctant to offer the type of loans we prefer to have exposure to. For asset-backed loans with non-residential property collateral (secured by General Security Agreements, Director Guarantees, Machinery, AA- Credit Insured Invoices, Livestock, specific security over legal settlement proceeds, etc.), ADls have not usually specialised in these security types given they do not receive favourable regulatory capital treatment. The requirement for specialist underwriters poses a hurdle and instead, these institutions focus on residential property-backed loans and unsecured loans.
That is where the fintech/non-bank lenders come in-they tend to specialise in a single security type, solving a niche problem for SME borrowers. Many ADls also see the value in the same asset class the Aura Private Credit Team specialises in, preferring to gain exposure indirectly to these types of SME loans, originated by fintech/non-bank lenders, through the same securitisation structures that we utilise.
In fact, for a couple of the lenders we back, we co-invest alongside both major and investment banks, usually where the bank comes into the structure after the lender has been working with us for some time, building out their loan book and track record. We view this as an endorsement of our asset selection and investment structure.
According to the RBA, (as at 30/11/2022, the most recent data point at the time of writing), ADls had $475.39 billion of direct small and medium-sized business loans on their balance sheets. So, the truth is that the $9bn of unsecured SME credit, funded via the Term Funding Facility and SME Government Guarantee Scheme, is a drop in the ocean. We are of the view that this is a sizeable total addressable market with market share up for grabs for fintech/non-bank lenders who can unlock value for SME borrowers through assets, security and collateral types the banks do not or cannot recognise.
Tailwinds for this shift in market share are strong and growing. According to the SME Growth Index 1, "Small businesses are almost twice as likely to fund their new investment using a non­bank rather than their main bank. Intention to fund new growth using a non-bank reached an all­time high of 27%, and main bank funding of new SME investment is now at its lowest (17%), down from 23% in H2 2018 and from the high of 38% in the first round of the index in 2014. Just over half the SMEs polled are looking to fund growth over the next six months. The popularity of non-bank funding amongst these growth businesses has doubled since 2018 (then 12% planned to fund growth using non-banks, now this figure is 23%).
More than 9 in 10 SM Es reported funding frustrations, with the top three frustrations being:
Loan conditions (84%)

Having to provide property security (80%)

Lack of flexibility (74%).
According to Judo Bank 2 Australian SMEs with a turnover of $1m-$20m faced a widening gap in their lending needs of $94.3 billion and for businesses with a turnover of $20m - $50m, there was a lending gap of $119.2 billion.
Additionally, Judo found that SMEs' trust in the big banks had fallen further, from 2.40 on a 10-point scale in 2019, to 2.26 in 2020 2•
The Aura Private Credit team specialise in providing investors access to this asset class, the same asset class, and in some cases, the same exact assets, previously reserved only for institutional investors, such as super funds, investment banks and major banks.
Sources
1 Credit Management in Australia Magazine, January 2021 (Australian Institute of Credit Management): Credit Management in Australia - January 2021
2 Judo Banks SME Banking Insights (February) 2021 Report