PROPERTY DEBT
The Residential Property Market in 2021
This short note focuses on the Sydney residential property market – a large segment of the security provided against loans within our portfolio.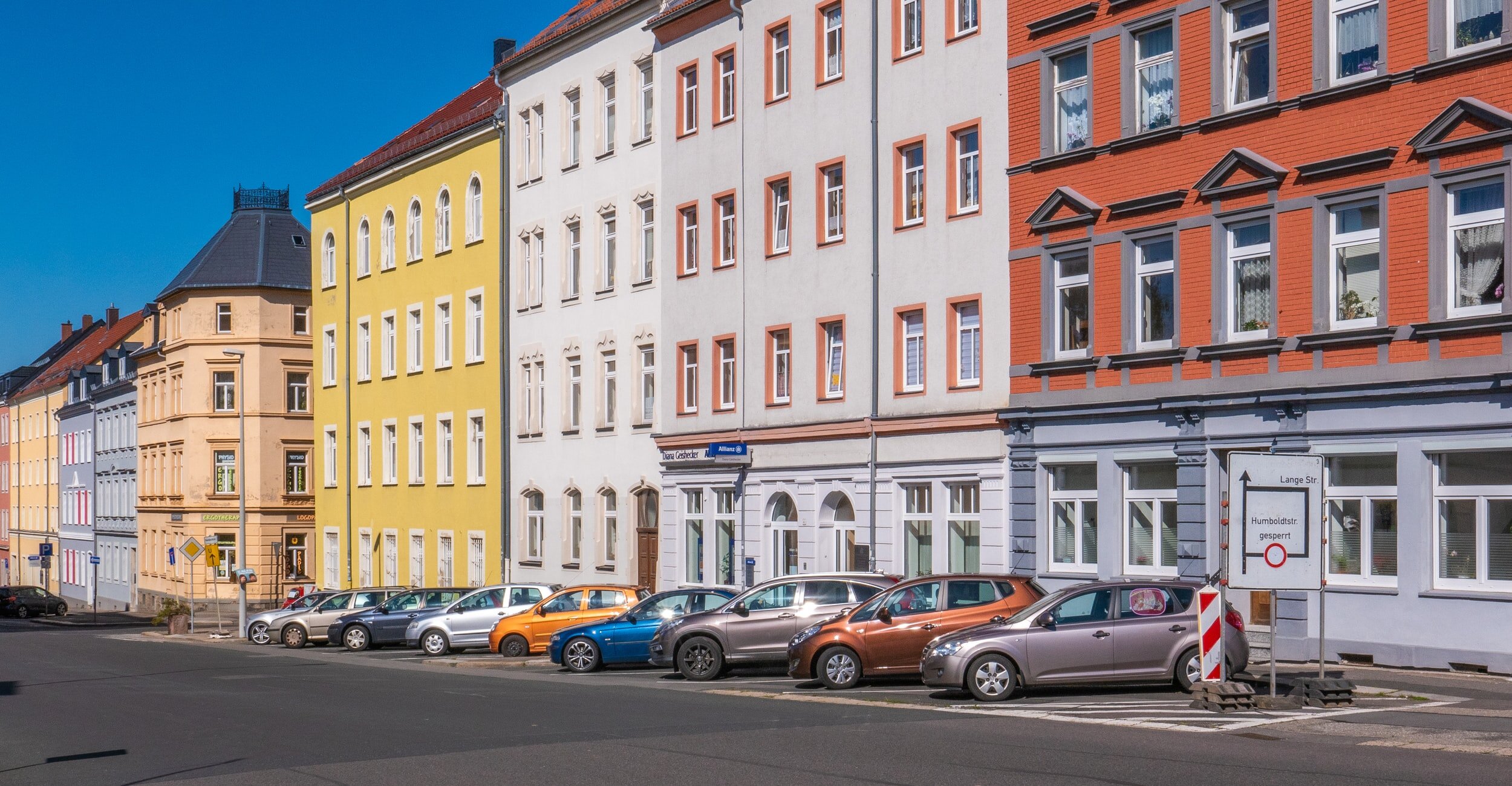 It is pleasing to see the Sydney residential property market appreciate during the year, resulting in our portfolio LVR improving and our borrower's wealth continuing to increase.  We also lend in all metropolitan regions and against numerous commercial property asset classes which have held up well in the locations/asset classes we operate in.  This short note focuses on the Sydney residential property market – a large segment of the security provided against loans within our portfolio.
In an article we wrote earlier in the year, we noted the rebound of the Australian economy and the rise in household savings, fuelled by unprecedented Government stimulus, record-low interest rates, and moderate spending, has defied the notion of a possible housing correction. Housing values have risen 16.1% in the 12 months to Jul'21i being the highest annual growth rate since Feb'04. It is estimated that sales volumes increased 42.2% nationally over this 12-month period, well exceeding the last 5-year average. Whilst new listings have trended down in the past few months, this appears to be largely driven by the Nation going into various lockdowns in recent months.
We believe the current bull/boom market has legs considering house price-to-income ratios remain similar to prior housing price peaks, coupled with reduced mortgage rates driving increased borrowing capacity.  These tailwinds contribute to the very strong clearance rates seen at hotly contested auctions week in week out, albeit there has been a recent softening in volumes with increased COVID cases. There also remain the possible tailwinds expected from the return of international migration once borders reopen.
However, although we believe the house value growth is sustainable in the short to medium term, we remain cautious of the impact a possible oversupply may have as owners flood the market in an attempt to take advantage of the property run and the consequence of first homeowners being priced out of the market as we're already starting to see across every state.
In consideration of these points, we are overall optimistic over the short/medium term and thus have recently improved the attractiveness of our property debt terms in terms of leverage and pricing.  This has led to an influx of loan requests to refinance existing debt benefiting from improved and refreshed valuations as well as commercial borrowers looking to add to their property portfolios. We have added staff to manage increased deal flow to ensure we remain nimble, i.e. application to settlement timeframes being 1 to 3 weeks depending on deal complexity.  If you require an investment loan (non-consumer mortgage) between 60% to 75% LVR secured against residential or commercial property please reach out to Neil D'Souza on 0408 644 771 or contact us below.
---
This information is for accredited, qualified, institutional, wholesale or sophisticated investors only and is provided by Aura Group and related entities and is only for information and general news purposes. It does not constitute an offer or invitation of any sort in any jurisdiction. Moreover, the information in this document will not affect Aura Group's investment strategy for any funds in any way. The information and opinions in this document have been derived from or reached from sources believed in good faith to be reliable but have not been independently verified. Aura Group makes no guarantee, representation or warranty, express or implied, and accepts no responsibility or liability for the accuracy or completeness of this information. No reliance should be placed on any assumptions, forecasts, projections, estimates or prospects contained within this document. You should not construe any such information or any material, as legal, tax, investment, financial, or other advice. This information is intended for distribution only in those jurisdictions and to those persons where and to whom it may be lawfully distributed. All information is of a general nature and does not address the personal circumstances of any particular individual or entity. The views and opinions expressed in this material are those of the author as of the date indicated and any such views are subject to change at any time based upon market or other conditions. The information may contain certain statements deemed to be forward-looking statements, including statements that address results or developments that Aura expects or anticipates may occur in the future. Any such statements are not guarantees of any future performance and actual results or developments may differ materially from those projected in the forward-looking statements. This information is for the use of only those persons to whom it is given. If you are not the intended recipient, you must not disclose, redistribute or use the information in any way.
Aura Group subsidiaries issuing this information include Aura Group (Singapore) Pte Ltd (Registration No. 201537140R) which is regulated by the Monetary Authority of Singapore as a holder of a Capital Markets Services Licence, and Aura Capital Pty Ltd (ACN 143 700 887) Australian Financial Services Licence 366230 holder in Australia.