LETTER FROM THE MANAGING DIRECTOR
How to Avoid Noise During Volatile Investment Market Conditions
With investment markets rapidly changing, fund and portfolio managers today are asked the same four questions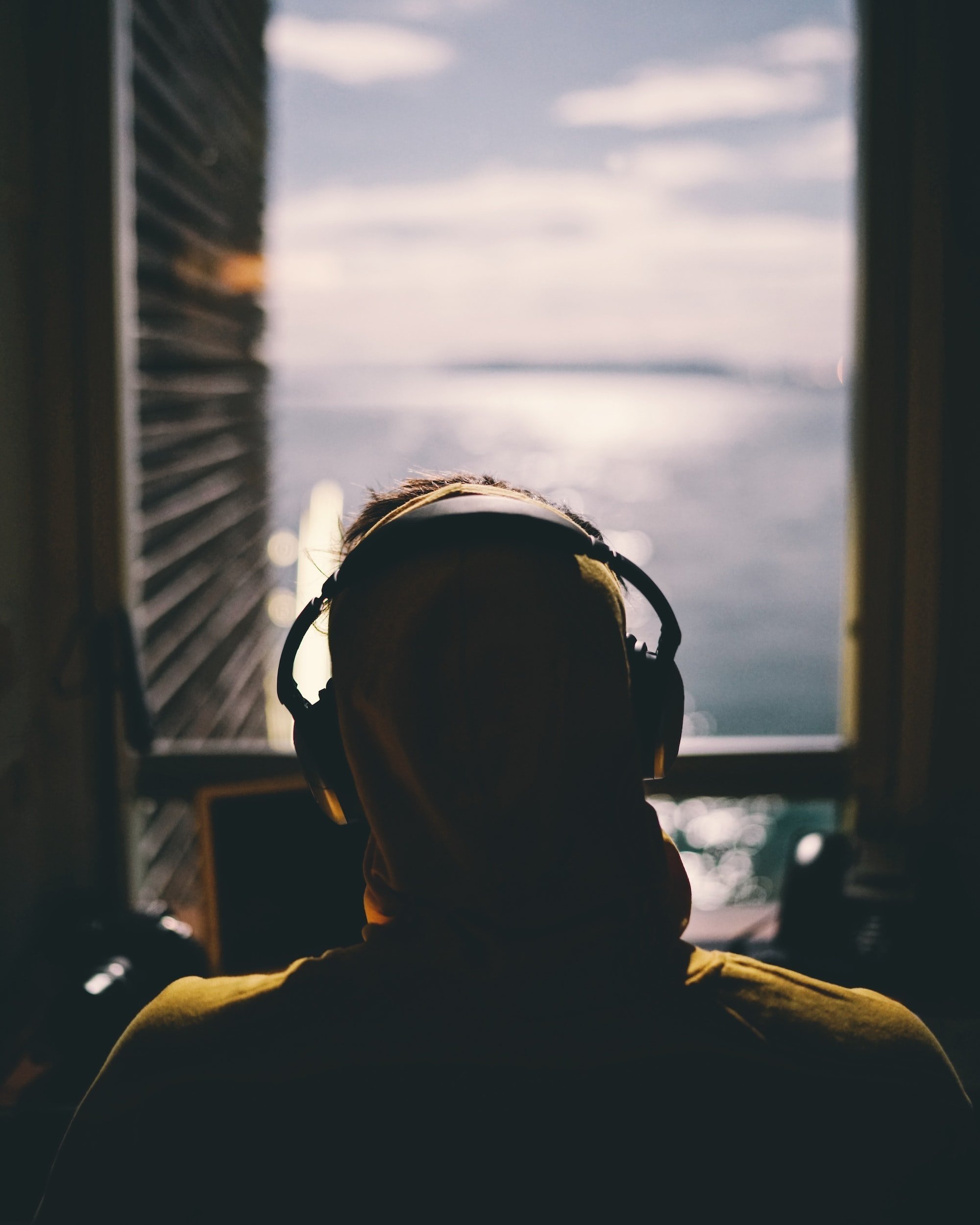 With investment markets rapidly changing, fund and portfolio managers today are asked the same four questions:
Where do we see markets heading?

How much longer will central banks continue to hike interest rates?

When will inflation hit its peak?

How should I protect my portfolio to save it from losing value?
Without a crystal ball, it would be next to impossible for any so-called financial experts to answer any of these questions objectively. In fact, what smart investors should do right now is veer away from questions this broad entirely. Instead, investors should tune out the noise from "experts" who seem to have all the answers.
If not follow advice from so-called experts, what can investors do instead? Anyone looking to be proactive in our current market conditions should take two steps back and refocus on the fundamentals. Take the broad, external questions listed above and transform that into basic, internal questions:
What is the logic behind my portfolio construction?

What goals am I trying to achieve with this portfolio construction?
That said, it is very difficult to see negative returns in your portfolio and not know how to respond. Investors in this position should remember that markets are forward-looking. Overall negative returns generally do not last forever, and to weather the storm it is best to stay patient, rational and focused in order to maintain realistic investment outcomes. Timing the market is and will always be tough, but time in the market gives you the best chance to achieve your goals.
Rational, empirical, and evidence-based thinking should be the key driver in a volatile market. Focusing on the fundamentals and the original goals of the investment portfolio also allow investors to separate noise caused by volatility and concentrate on the aspects of the portfolio most crucial in getting it to alpha.
No matter how the markets are performing, there is always value to be found. Being strategic and focused on valuation is critical to uncovering these gems. Committing to a plan with proper risk management should reward an investor and help them achieve their financial objectives.
Market "noise" often causes emotional investing, where investors jump from one view to another, causing them to chop and change their portfolio. These distractions will affect portfolio returns, which in turn causes even more frustration, stress, and potential losses., something all investors try to avoid in the first place.
---
Important information
This information is for accredited, qualified, institutional, wholesale or sophisticated investors only and is provided by Aura Group and related entities and is only for information and general news purposes. It does not constitute an offer or invitation of any sort in any jurisdiction. Moreover, the information in this document will not affect Aura Group's investment strategy for any funds in any way. The information and opinions in this document have been derived from or reached from sources believed in good faith to be reliable but have not been independently verified. Aura Group makes no guarantee, representation or warranty, express or implied, and accepts no responsibility or liability for the accuracy or completeness of this information. No reliance should be placed on any assumptions, forecasts, projections, estimates or prospects contained within this document. You should not construe any such information or any material, as legal, tax, investment, financial, or other advice. This information is intended for distribution only in those jurisdictions and to those persons where and to whom it may be lawfully distributed. All information is of a general nature and does not address the personal circumstances of any particular individual or entity. The views and opinions expressed in this material are those of the author as of the date indicated and any such views are subject to change at any time based upon market or other conditions. The information may contain certain statements deemed to be forward-looking statements, including statements that address results or developments that Aura expects or anticipates may occur in the future. Any such statements are not guarantees of any future performance and actual results or developments may differ materially from those projected in the forward-looking statements. This information is for the use of only those persons to whom it is given. If you are not the intended recipient, you must not disclose, redistribute or use the information in any way.
Aura Group subsidiaries issuing this information include Aura Group (Singapore) Pte Ltd (Registration No. 201537140R) which is regulated by the Monetary Authority of Singapore as a holder of a Capital Markets Services Licence, and Aura Capital Pty Ltd (ACN 143 700 887) Australian Financial Services Licence 366230 holder in Australia.