VENTURE CAPITAL
Successful Closure of Shippit Co-investment Vehicle
Shippit is on a mission to make existing omnipresent logistics infrastructure more accessible, scalable and cost-effective.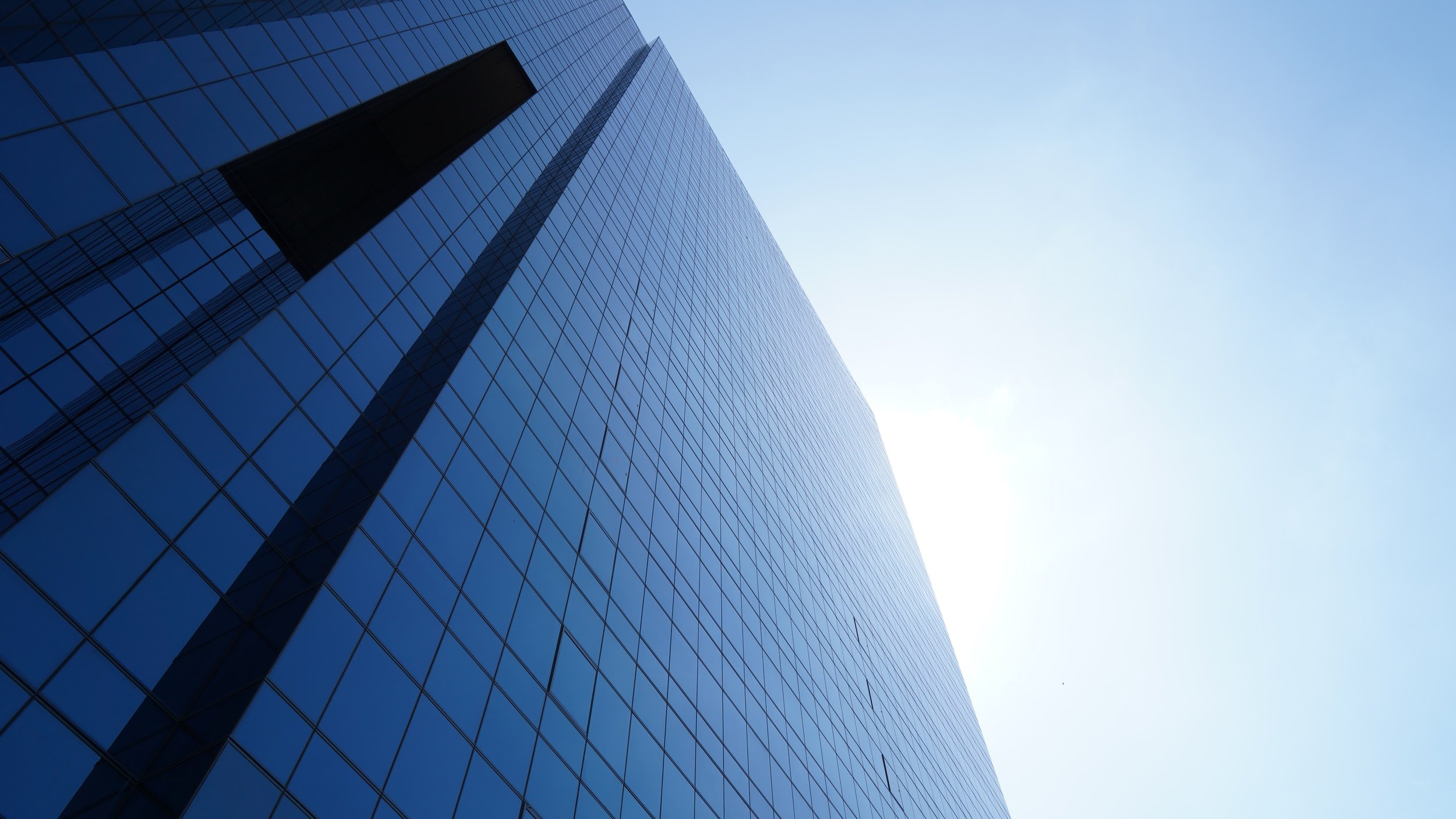 CONFIDENTIAL - The contents of this article may contain confidential information regarding portfolio companies. Any information you receive, including this article must be kept confidential and must not be shared, distributed or re-produced.
Aura Ventures is excited to announce the closure of its $10m Aura Venture Growth SPV I (AVGSI), our co-investment vehicle into Shippit's upcoming $50 million Series B2 capital raise. AVGSI was well supported by its existing LPs (who were provided priority access) and new LPs including a number of institutional investors. In addition to AVGSI, the round is expected to be filled by existing Shippit investors.
Shippit is on a mission to make existing omnipresent logistics infrastructure more accessible, scalable and cost-effective. Its core product is a booking platform that allows retailers to make delivery decisions quicker and smarter. Through its algorithmic carrier selection capabilities, it determines the most appropriate carrier for a retailer to use based on suitability for the job and then streamlines the operational process through its multi-carrier workflow.
The business has grown at >100% CAGR for the last two years and services customers across all segments including some of the largest retailers in the country such as Harvey Norman, Target, Cotton On and Uniqlo.
We believe there are a number of tailwinds that make a very strong investment case for the company looking forward. Primarily, there is a structural shift in our economy from in-store commerce to online, as well as increasing domestic shipping where customers are demanding faster and more reliable delivery from online orders. The traditional logistics sector is highly fragmented and a technology laggard - leaving it ill-equipped to deal with exponential increases in volume. Shippit is in a unique position as it is the only company that is capturing both retail shipping spend, data and courier performance data. With this data, it powers a virtual carrier network that is open and connected.
The company is also expanding into the South East Asian markets, where Aura Group is well positioned to add significant value through its infrastructure and extensive network in the region.
---
Important information
This information is for accredited, qualified, institutional, wholesale or sophisticated investors only and is provided by Aura Group and related entities and is only for information and general news purposes. It does not constitute an offer or invitation of any sort in any jurisdiction. Moreover, the information in this document will not affect Aura Group's investment strategy for any funds in any way. The information and opinions in this document have been derived from or reached from sources believed in good faith to be reliable but have not been independently verified. Aura Group makes no guarantee, representation or warranty, express or implied, and accepts no responsibility or liability for the accuracy or completeness of this information. No reliance should be placed on any assumptions, forecasts, projections, estimates or prospects contained within this document. You should not construe any such information or any material, as legal, tax, investment, financial, or other advice. This information is intended for distribution only in those jurisdictions and to those persons where and to whom it may be lawfully distributed. All information is of a general nature and does not address the personal circumstances of any particular individual or entity. The views and opinions expressed in this material are those of the author as of the date indicated and any such views are subject to change at any time based upon market or other conditions. The information may contain certain statements deemed to be forward-looking statements, including statements that address results or developments that Aura expects or anticipates may occur in the future. Any such statements are not guarantees of any future performance and actual results or developments may differ materially from those projected in the forward-looking statements. This information is for the use of only those persons to whom it is given. If you are not the intended recipient, you must not disclose, redistribute or use the information in any way.
Aura Group subsidiaries issuing this information include Aura Group (Singapore) Pte Ltd (Registration No. 201537140R) which is regulated by the Monetary Authority of Singapore as a holder of a Capital Markets Services Licence, and Aura Capital Pty Ltd (ACN 143 700 887) Australian Financial Services Licence 366230 holder in Australia.