VENTURE CAPITAL
Aura Venture Fund I continues strong performance
Aura Venture Fund I continues its strong performance at a Gross IRR of 33.7%, a Distributed to Paid In of 14%, and a Total Value to Paid In of 1.74x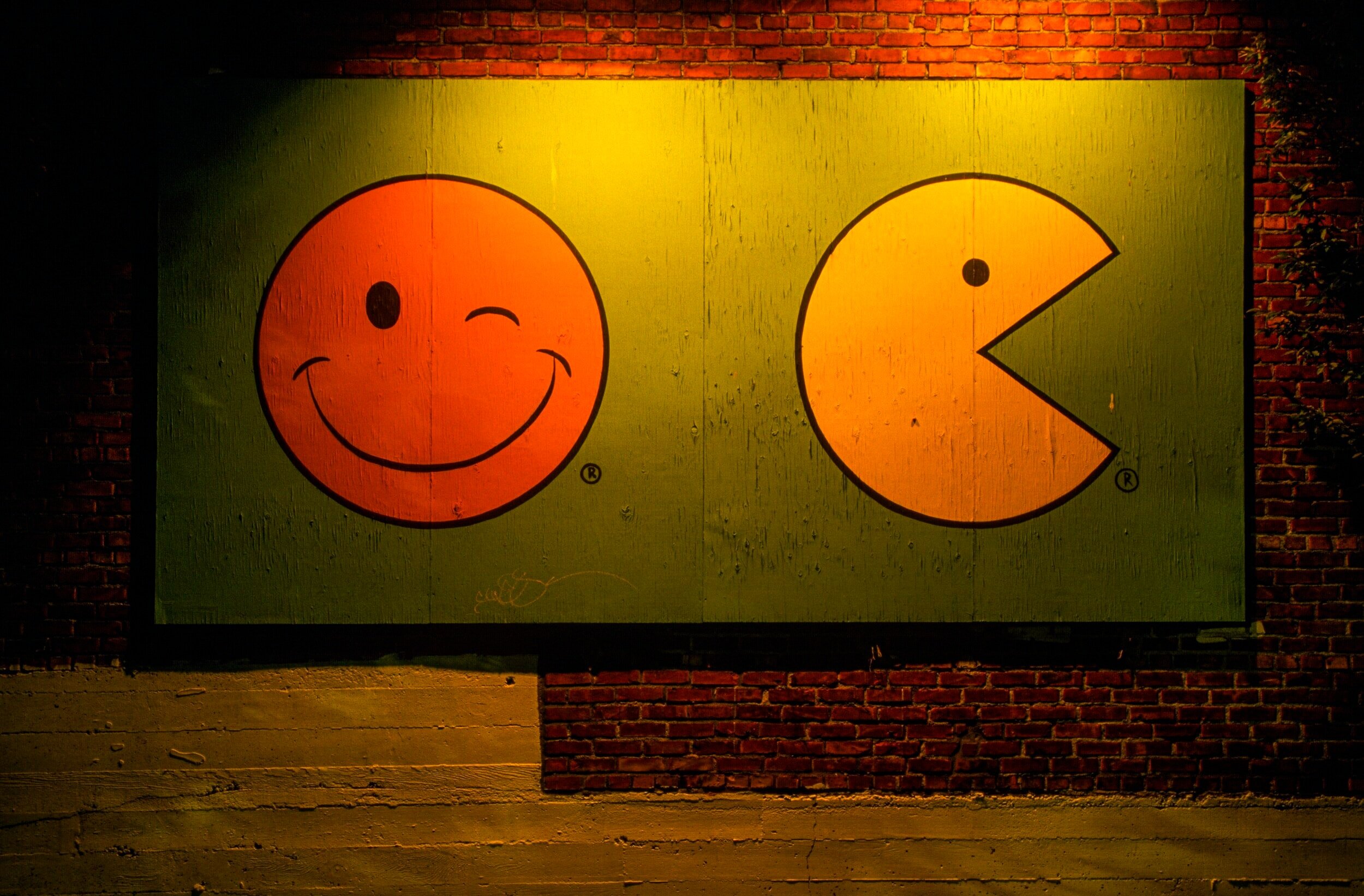 The Aura Ventures team are extremely pleased to announce that Aura Venture Fund I (AVFI) portfolio continues its strong performance at a Gross IRR of 33.7%, a Distributed to Paid In of 14%, and a Total Value to Paid In of 1.74x, placing it in the first quartile of Funds from the 2017 vintage with Pitchbook.
Performance at the Fund level is being driven by the impressive performances of a number of our portfolio companies such as Shippit, Gamurs, and Integrated who have all been valued at multiples of our initial investments. Our initial investment in Shippit for example is now valued 8x. Due to the vintage of the Fund and the fact that we are still investing the last of our follow-on allocation, we are confident there is still a substantial amount of upside to play out.
AVFI has had two cash exits to date that are driving our Distributed to Paid In metric and we expect to be in a position to provide further liquidity to investors this calendar year. Additionally, another portfolio company is proceeding with a transaction that may see it become part of a global market leader that is planning an IPO in the next two years and a number of other companies have put themselves in positions such that they are now of particular interest to well-funded acquirers.
If these transactions proceed, we should be placed in a strong position to meet our target investment objectives for the Fund and is consistent with our aspirations of establishing ourselves as a top-performing Venture Capital manager in the region. While building trust that lasts generations is a central pillar of our mission, we are also seeking to build community and sustainability within the ecosystem in which we exist. We believe having these goals help us make decisions that are in the best interests of all our stakeholders.
And finally, we continue to be amazed at the amount of determination and skill being shown by our portfolio company management teams through what has been a very difficult period and we are excited to forge ahead with them as they strive to create additional value for their shareholders over the next few years. It is truly exciting to be on our respective journeys with them!
---
Important information
This information is for accredited, qualified, institutional, wholesale or sophisticated investors only and is provided by Aura Group and related entities and is only for information and general news purposes. It does not constitute an offer or invitation of any sort in any jurisdiction. Moreover, the information in this document will not affect Aura Group's investment strategy for any funds in any way. The information and opinions in this document have been derived from or reached from sources believed in good faith to be reliable but have not been independently verified. Aura Group makes no guarantee, representation or warranty, express or implied, and accepts no responsibility or liability for the accuracy or completeness of this information. No reliance should be placed on any assumptions, forecasts, projections, estimates or prospects contained within this document. You should not construe any such information or any material, as legal, tax, investment, financial, or other advice. This information is intended for distribution only in those jurisdictions and to those persons where and to whom it may be lawfully distributed. All information is of a general nature and does not address the personal circumstances of any particular individual or entity. The views and opinions expressed in this material are those of the author as of the date indicated and any such views are subject to change at any time based upon market or other conditions. The information may contain certain statements deemed to be forward-looking statements, including statements that address results or developments that Aura expects or anticipates may occur in the future. Any such statements are not guarantees of any future performance and actual results or developments may differ materially from those projected in the forward-looking statements. This information is for the use of only those persons to whom it is given. If you are not the intended recipient, you must not disclose, redistribute or use the information in any way.
Aura Group subsidiaries issuing this information include Aura Group (Singapore) Pte Ltd (Registration No. 201537140R) which is regulated by the Monetary Authority of Singapore as a holder of a Capital Markets Services Licence, and Aura Capital Pty Ltd (ACN 143 700 887) Australian Financial Services Licence 366230 holder in Australia.