News & Insights
Browse the latest news and insights from Aura Group below. If you are a wholesale or accredited investor, sign up for our newsletter to get the latest straight to your inbox.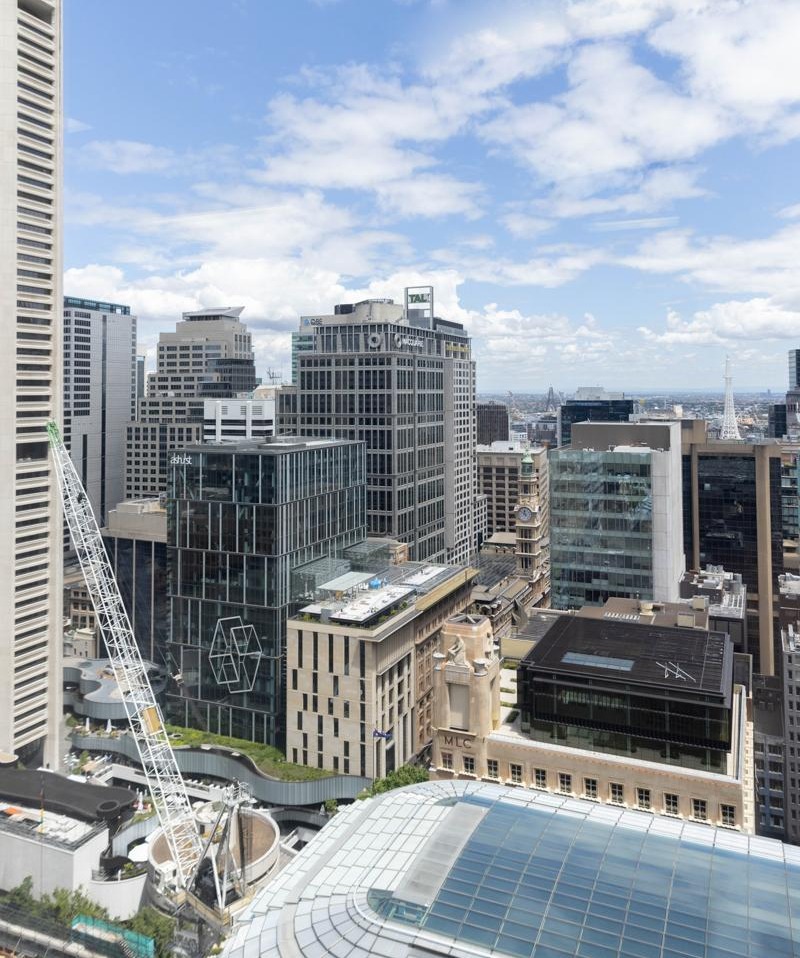 ACCOUNTING
Aura Partners Singapore has successfully obtained approval as a pre-approved Productivity Solutions Grant (PSG) vendor.
ACCOUNTING
Whilst COVID-19 hits the world in early 2020, Aura Partners and Hassos Chartered Accountants were finalising a merger that took 2 years to prepare.
ACCOUNTING
The combined group will trade under the Aura Partners brand and service over 1,800 clients across Australia, Asia, Europe and the US.
Get the Latest News & Insights from Aura Group
Subscribe to News & Insights to stay up to date with all things Aura Group.