News & Insights
Browse the latest news and insights from Aura Group below. If you are a wholesale or accredited investor, sign up for our newsletter to get the latest straight to your inbox.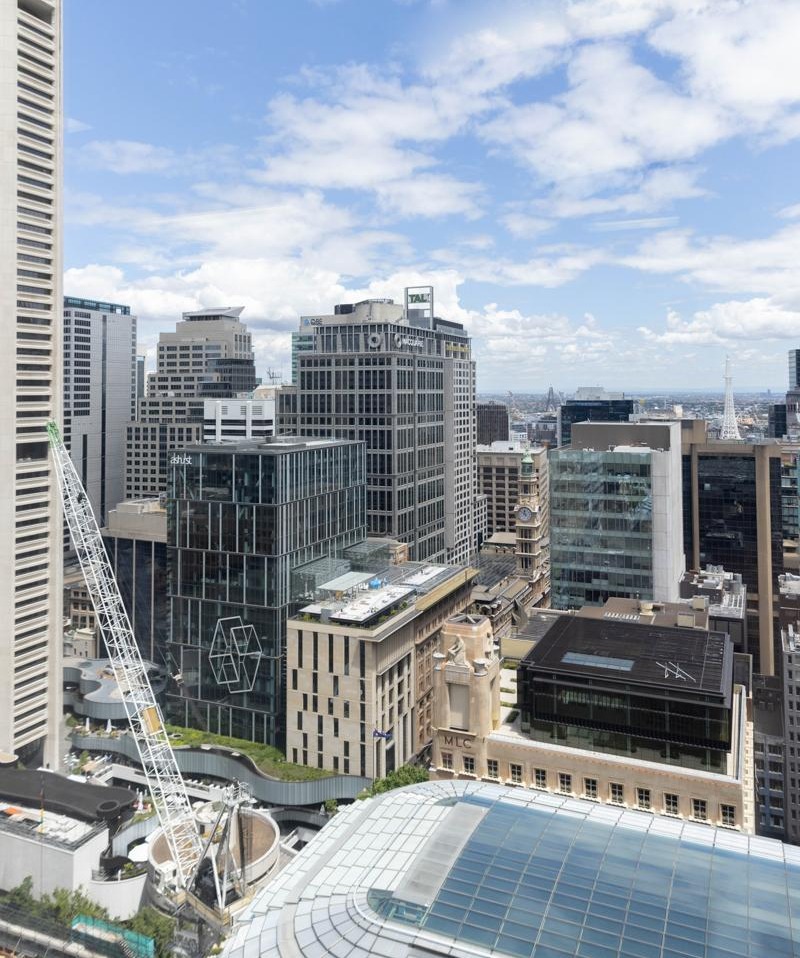 LETTER FROM THE MANAGING DIRECTOR
Managing Director Calvin Ng reflects on 2022 and outlines Aura Group's achievements throughout the year.
Get the Latest News & Insights from Aura Group
Subscribe to News & Insights to stay up to date with all things Aura Group.