LETTER FROM THE MANAGING DIRECTOR
Letter from Managing Director
I'm watching the news about the Russian invasion of Ukraine. It's surreal. Sending out a newsletter about business and investments feels trivial right now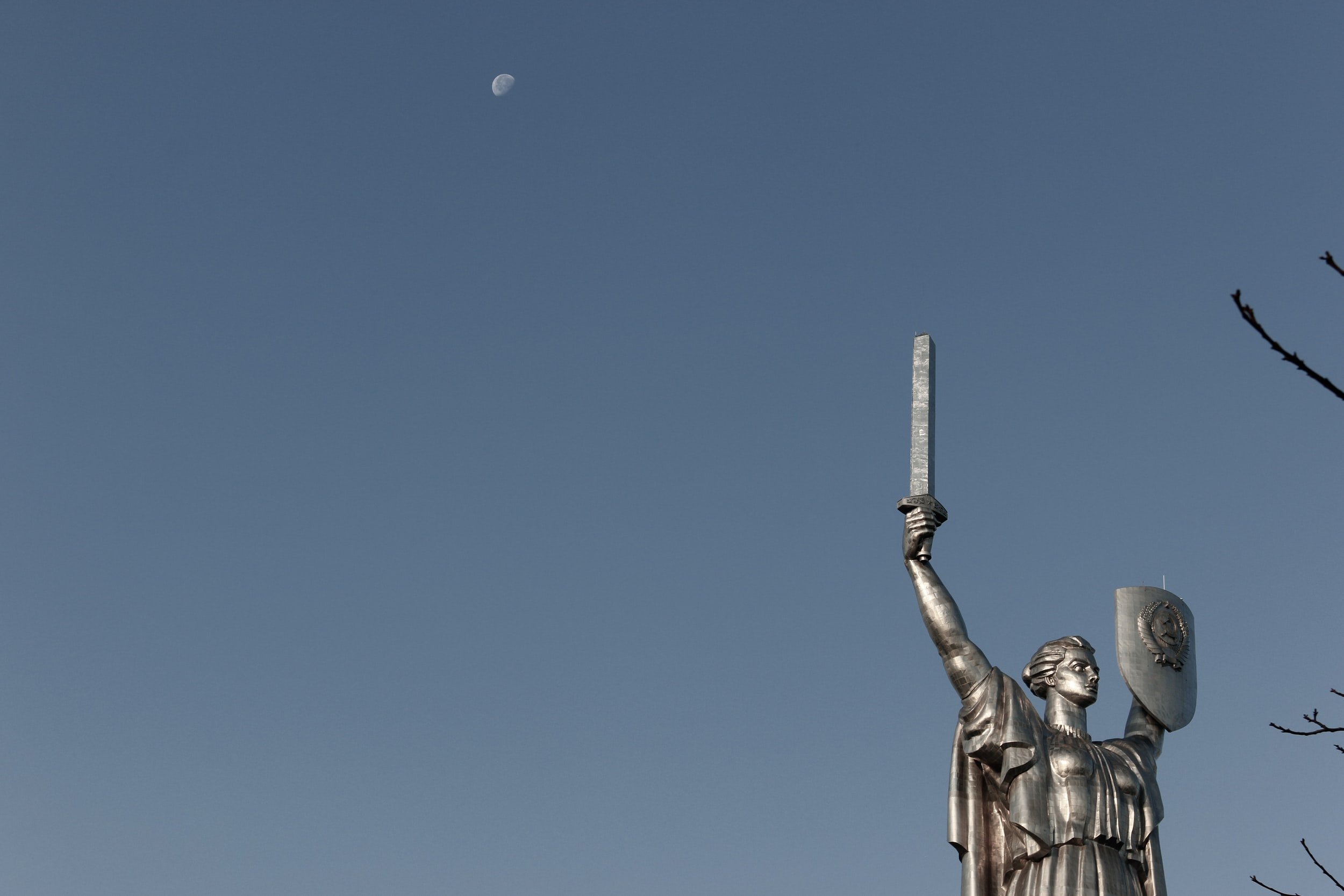 As I'm writing this, I'm watching and listening to news about the Russian invasion of Ukraine. It's surreal. Sending out a newsletter about business and investments feels trivial right now. As a new father, my heart is breaking as I watch a video of a Ukrainian father saying goodbye to his wife and young daughter to remain in the country to fight.
Ukraine is the second largest country by land size in Europe and has a population of over 40 million people. The displacement of Ukrainians from their homeland is not only a humanitarian crisis, but also poses an economic threat to European markets. For example, Ukraine is the first in Europe in proven recoverable reserves of uranium ores, has the second largest iron ore reserves in the world, and second in the world in terms of explored reserves of manganese ores. It also is an important agricultural country as the first in Europe in terms of arable land area, with the capacity to feed 600 million people. Ukrainian independence is not merely a bilateral conflict, but an international imperative.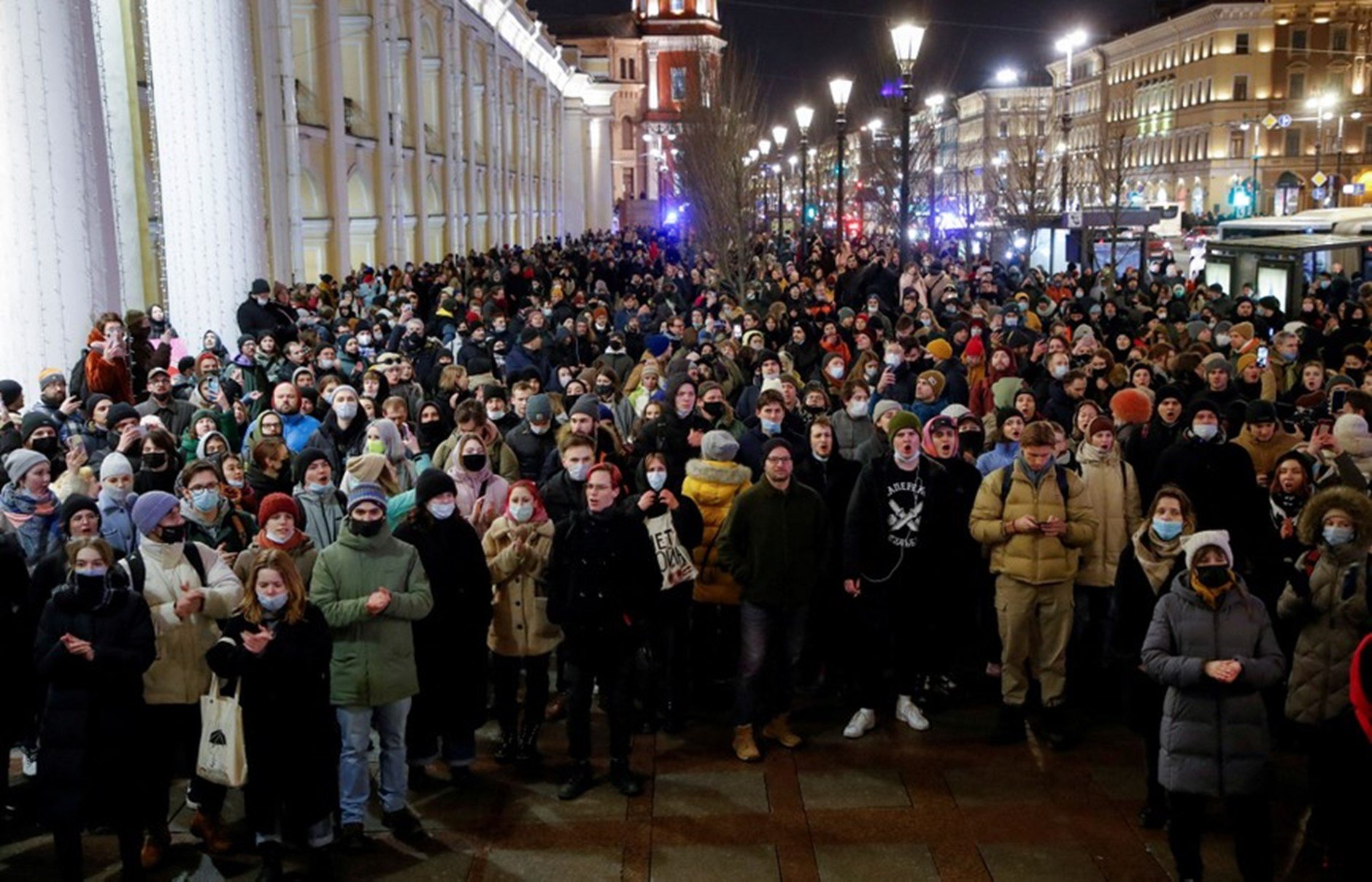 I'm inspired to see the solidarity and support across the globe. Some Russian people took to the streets of Moscow, risking their freedom and their lives, to protest against the invasion. In Estonia, which recently celebrated its Independence Day, 30,000 plus assembled in solidarity with Ukraine. The Czech Republic and Slovakia saw similar demonstrations, as Ukrainians seek refuge across the border.
While governments provide monetary and military support, it is moving to watch the private sector step up to the helm. On Twitter, Elon Musk responded to a call by Mykhailo Fedorov, Ukraine's Minister of Digital Transformation. Minister Fedorov requested that SpaceX switch on its Starlink broadband satellites to supplement the country's Internet services, which have been disrupted during Russia's ongoing invasion.
"@elonmusk, while you try to colonize Mars — Russia try to occupy Ukraine! While your rockets successfully land from space — Russian rockets attack Ukrainian civil people!" Fedorov posted.
Within hours, he answered. "Starlink service is now active in Ukraine. More terminals en route," Musk tweeted in reply.
Even hacker organisation Anonymous have joined the cause, taking down three key websites—Kremlin-backed channel RT.com, Russia's Defense Ministry mil.ru, and Kremlin.ru.
Speaking first-hand, I think it's hard for Gen Y to understand the horrors of war that the Silent Generation suffered during WWII. Whilst I learnt about the war in history classes in school and as a tourist in the war memorials and museums of Germany, as an adult, it never felt like it could happen again in this modern age. This conflict makes other conflicts all the more possible. Now we must also re-assess the risk of a closer-to-home conflict with China re-unifying Taiwan by force (something I wrote about in July 21). Energy security and the transition to renewables should also be top of mind with oil & gas notably absent from global sanctions despite accounting for 36% of Russia's national budget last year.
It's hard not to feel powerless.
However, as we have seen with people coming out in the streets and action in the private sector, there are big and small ways for us to show our support. Here are some tips from Global Citizen on how anyone can help with the Ukraine conflict.
If you have any additional ways to support the people of Ukraine right now, I'd love to know and share them, just message me.
Aura Group will be donating to the Ukraine Red Cross to help those affected by the armed conflict and for blood collection, mobilization of volunteers and resources. If you would also like to donate, please do so here.
Our hearts and minds are with the people of Ukraine.
Best regards,
Calvin Ng
Managing Director
---
Important information
This information is for accredited, qualified, institutional, wholesale or sophisticated investors only and is provided by Aura Group and related entities and is only for information and general news purposes. It does not constitute an offer or invitation of any sort in any jurisdiction. Moreover, the information in this document will not affect Aura Group's investment strategy for any funds in any way. The information and opinions in this document have been derived from or reached from sources believed in good faith to be reliable but have not been independently verified. Aura Group makes no guarantee, representation or warranty, express or implied, and accepts no responsibility or liability for the accuracy or completeness of this information. No reliance should be placed on any assumptions, forecasts, projections, estimates or prospects contained within this document. You should not construe any such information or any material, as legal, tax, investment, financial, or other advice. This information is intended for distribution only in those jurisdictions and to those persons where and to whom it may be lawfully distributed. All information is of a general nature and does not address the personal circumstances of any particular individual or entity. The views and opinions expressed in this material are those of the author as of the date indicated and any such views are subject to change at any time based upon market or other conditions. The information may contain certain statements deemed to be forward-looking statements, including statements that address results or developments that Aura expects or anticipates may occur in the future. Any such statements are not guarantees of any future performance and actual results or developments may differ materially from those projected in the forward-looking statements. This information is for the use of only those persons to whom it is given. If you are not the intended recipient, you must not disclose, redistribute or use the information in any way.
Aura Group subsidiaries issuing this information include Aura Group (Singapore) Pte Ltd (Registration No. 201537140R) which is regulated by the Monetary Authority of Singapore as a holder of a Capital Markets Services Licence, and Aura Capital Pty Ltd (ACN 143 700 887) Australian Financial Services Licence 366230 holder in Australia.